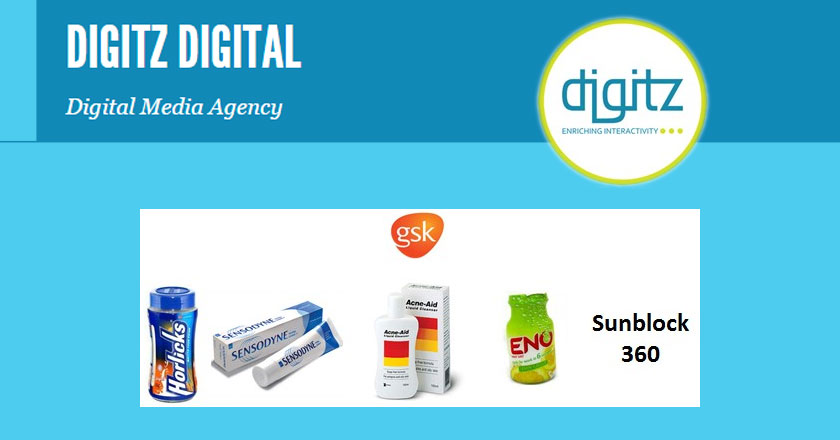 The Digital Agency, Digitz has won the social media account management duties for GlaxoSmithKline for their consumer goods category.
The consumer goods category for GSK includes Horlicks, Sensodyne, Eno, Acne Aid and Sunblock 360.
GSK Pakistan is one of the leading pharmaceutical companies in Pakistan. It's over-the-counter consumer healthcare products are widely recognized in Pakistan.
However, on digital platforms in Pakistan, GSK's products do not boast a strong digital presence. The only product which has had an active digital presence for the Company is Horlicks. The Facebook page for Horlicks has been active since 2012.
Mr. Murtuza Zaid, Account Director of GSK at Digitz has stated that it is going to be a digitally brilliant year ahead for GSK.