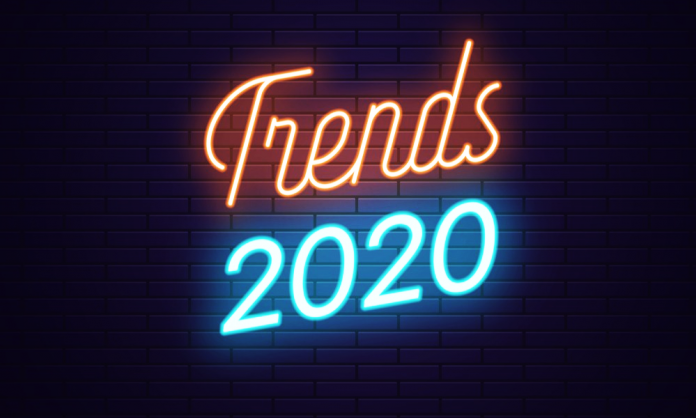 The digital advertising scene is constantly and rapidly developing to meet the demands of consumers today who head to digital platforms to research, shop and find product advice and suggestions.
Therefore, it has become very important that brands engage the right audience while they are online.
So, what are the biggest digital marketing trends for 2020?
Here are a few hot digital marketing trends that you should consider:
1. Digital Video
Digital video ad spending continues to increase, according to IAB's 2019 Video Advertising Spend Report. Marketers report digital budgets have grown 25% year over year.
Around 86% of marketers are using video content to reach their targeted audience. One of the trends this year is the emphasis on shorter video ads, or bumper ads, that are compelling and grab a consumer's attention.
In fact, YouTube and Google both started 6-second bumper ads as a move to offer brands a productive way to increase brand reach in a short time.
2. Native Advertising
Advertisers are also spending greatly on native advertising. These ads imitate the look and feel of the media format where they appear, gaining greater acceptance and engagement. They are created to seamlessly blend into social feeds and websites versus banners or pop-ups.
3. Mobile Advertising
Mobile advertising exhibits no signs of decreasing. In 2018, mobile's share of the U.S. digital ad market escalated to 63 percent of total digital ad spending.
Over 55% of the US population frequently watches videos on mobile, and the average smartphone video viewer is estimated to have spent 44 minutes watching videos on their device in 2018. In 2019, mobile is predicted to "surpass TV as the medium attracting the most minutes."
What are your thoughts about these trends? Comment and let us know.
Stay tuned to Brandsynario for more news and updates.