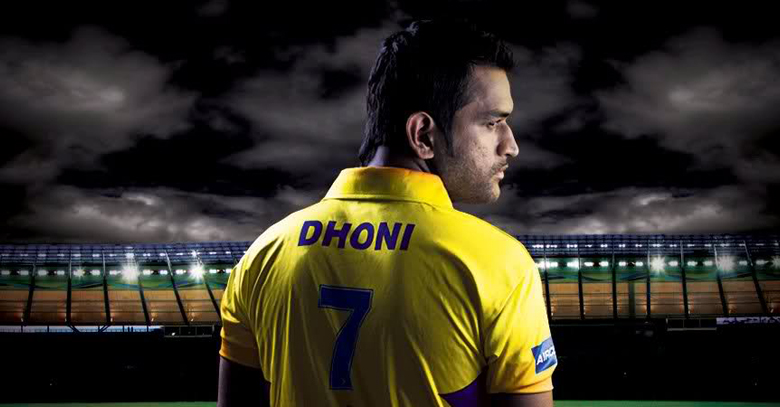 The Star India broadcast, a subsidiary of 21st Century Fox rebrands itself to become a singular brand name 'Star Sports'. The giant TV network plans to do some major restructuring through a heavy investment of Rs200bn (€2.4bn/$3.3bn) in the coming two three years.
One of the major changes by Star Network is the shedding of ESPN and Star Crickets. ESPN will be renamed to Star Sports 4 while Star Cricket will now be known as Star Sports 3. Hence, Star Network will now offer six sports channel – Star Sports 1 to 4 and two high-definition channels.
Star Sports 1 will be an English language channel majorly focusing on international cricket series featuring India as a team.
Star Sports 2 will be dedicated to domestic Indian cricket including action from the domestic Trophies, women's cricket and international matches that don't feature India. Whereas, Star Sports 3 will reproduce Star Sports 1 content in Hindi. Star Sports 4 will be centered on other sports like international football, badminton, tennis and Formula One motor racing.
Gupta said: "Through this move, for instance in 2014, we will be able to double our cricket content through the various Star Sports channels. For instance, we used to show very limited amount of international cricket where India was not playing."
As for marketing strategy, the promotion of this change, Star Sports has rolled out a fresh campaign conceptualized by the official ad agency and global advertising tycoon, Ogilvy & Mather.
The 360-degree campaign consists of three spots, one of which features Indian cricket captain Mahendra Singh Dhoni. Dhoni is featured by the network as its star 'believe' ambassador, a theme the network is taking forward in its campaign.
The other spot stars Navjot Singh Siddhu for Star Sports 3 (Hindi). Siddhu is considered a more flamboyant character in the world of sports commentary. The theme for the promos underlining the flavor of Hindi broadcast is not surprisingly 'Joh baat Hindi mein hai, kissi aur mein nahin'.
The third TVC communicates the new logos of the channels in the network. The new brand identity has been created mutually by Star Broadcast Design team in India, Venture 3 in UK and Capacity.
Gayatri Yadav – The Executive Vice President marketing for Star India, commented on the revamp and hiring Dhoni,"We signed MS Dhoni as our first 'Believe' ambassador. The campaign outlines the beliefs that have made MS Dhoni one of the most iconic heroes of our time. The TVC slows down a classic helicopter shot of MS Dhoni to get inside the mind of the hero. The campaign includes memorable lines such as 'Mujhe yakeen hai ki sirf sheher chote hai, wahan ke log aur unke khwaab nahin' (I believe that only towns are small, not their people and their dreams"