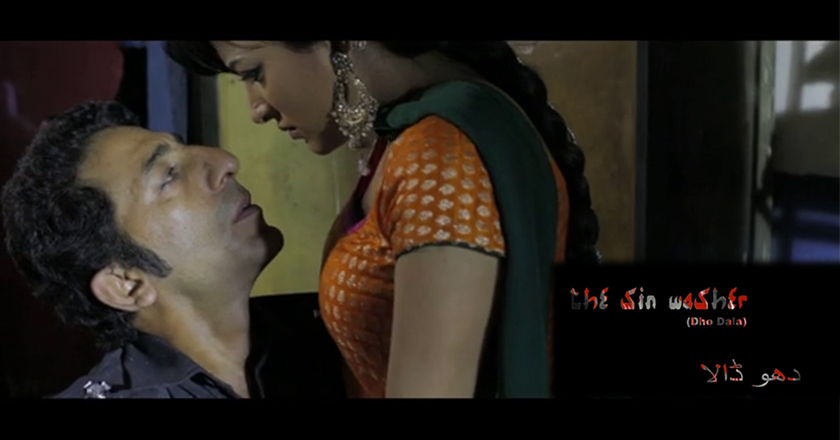 Lollywood (the Pakistani Film Industry) is evolving with the new movies releasing every now and then and it seems like this is now finally the revival of Pakistani cinema.
With Dukhtar and Operation O21, scheduled to release on the Independence Day, we have another movie planned to be released in winter 2014.
Watch the trailer here:
Dho Dala (The Sin Washer) is a thriller movie starring Famous TV actress and diva, Mehwish Hayat starring with Salim Mairaj, Adnan Shah Tipu.
Directed by Iram Parveen Bilal, Dho Dala is a dark fantasy thriller movie produced by Shah Productions.
The synopsis of the movie reads:
 "In the backdrop of a world where assassins disappear into blackholes, Dhona and Pari are launderettes who wash people's 'sins' away by washing away crime scenes and evidence. All is status quo until an unsuspected spy tries to wake them to justice."