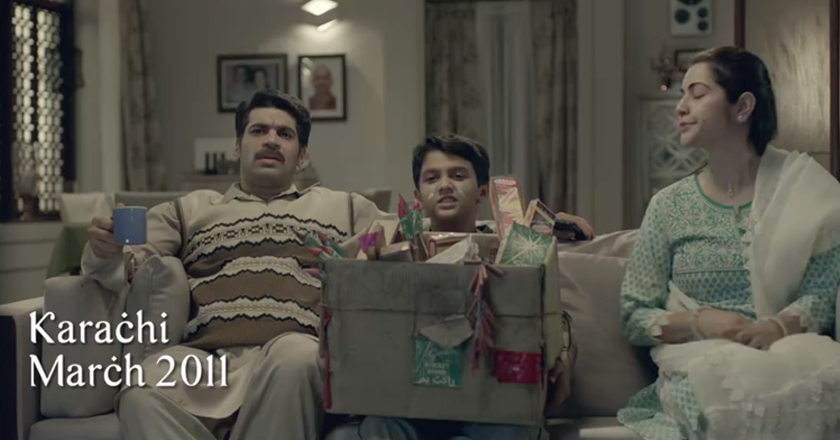 Check Out Olpers Lassi's Latest Response to the Campaign (Read Below for Campaign)
There is no doubt that Indian advertising is at its peak of creativity these days.
This year, amidst heavy-budget media campaigns bombarding the TV screens is another video advertisement posted by Star Sports focused on the upcoming World Cup Cricket Match which will take place on 15th February 2015.
Hitting the nerves point black by showing the year after year disappointment an average Pakistani has faced, the ad has managed to rile the nation that's already skeptical.
The ad came out as an open challenge to all TV channels, advertisers and brands who, unlike Pepsi and Coca-Cola are yet to reveal their World Cup 2015 camaign as yet. Anyone out there who dares to #TakeItBackfromIndia?
According to the Ad Made Dude who aggressively bashes all kinds of brands and ads that he finds are not up to the mark, "this is the only Good Ad that I hate".
The ad has gone viral on social media and even Pakistanis are enjoying a good laugh at their team's expense. But let's just bear in mind that India, as a nation has never really been famous for displaying a sportsman spirit.
It's not like we Pakistanis have used up all of the firecrackers when we won the World Cup trophy back in 1992. We still have the power to surprise the world. 
If you haven't seen it yet, take a look at the ad:
If you have got any comments or feedback regarding this topic, comment below.