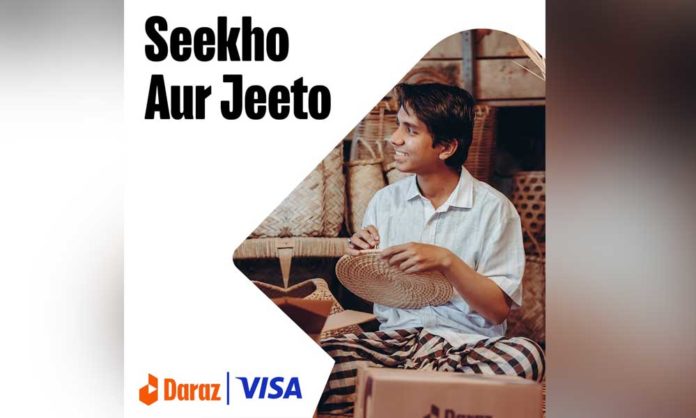 With the rapid evolution of technologies over the past couple of decades, entrepreneurs in developing countries like Pakistan are also gaining access to a whole new world of infotainment.  Building on the e-commerce opportunities and innovative business models, the Online-sellers can now nurture robust and sustainable ventures, delivering quality products to the consumer's doorstep, at competitive prices.
However, many of these aspiring digital entrepreneurs do not have sufficient knowledge about: How to structure an online business, based on the 'Online-Marketplace' facilities; what rules and regulations must be followed; how to identify and engage the right target segments, interested in buying their products; how to raise sufficient investments to acquire the required resources; and how to manage the financial challenges in the long run.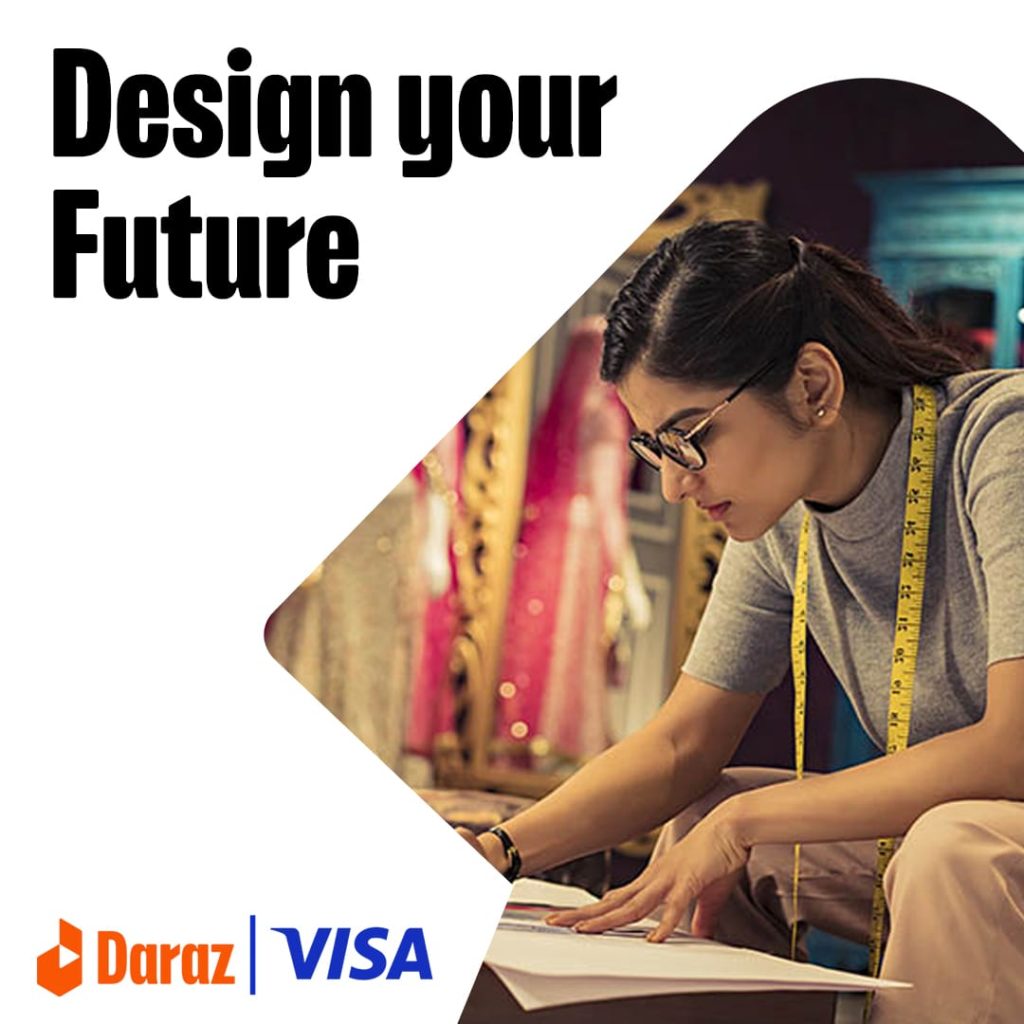 Although there are lots of training programs available online from around the world, most of these tutorials are designed for various other nations. This is why they do not provide solutions for some specific socio-economic challenges faced in the Pakistani environment. Hence, there was a dire need to develop a training program that can provide deeper insights to resolve the specific operational issues of Online-sellers in Pakistan.
With a vision to overcome this dilemma, Daraz.pk – the largest online marketplace in Pakistan has launched a comprehensive training program, for teaching strategic management to the Online-Sellers of Pakistan for enhancing their performance. Participants will be able to accelerate their business growth and capture more segments and expand into international markets.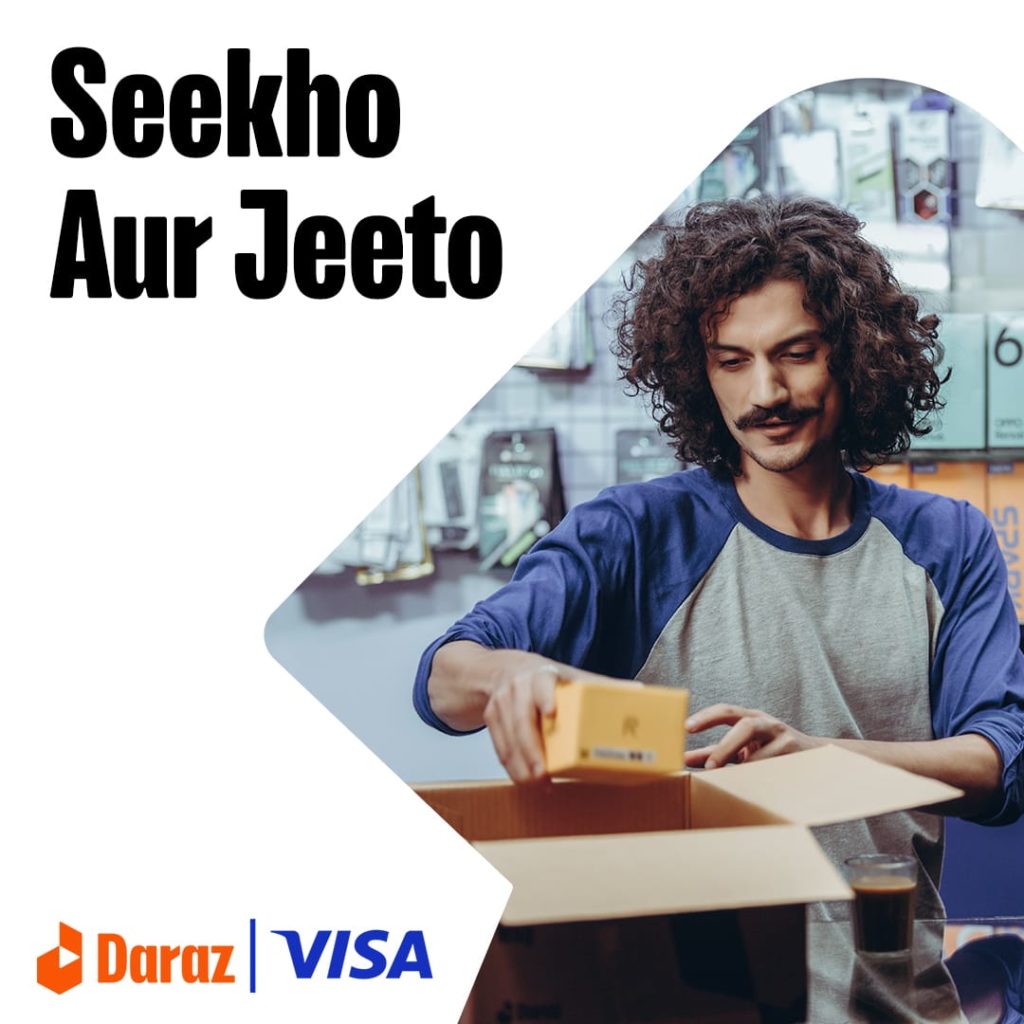 Visa a leading financial service company is providing modern educational resources and materials, free of cost, for adding value to the Daraz University Program. It also aims to create financial literacy and public awareness about the potential of E-commerce in Pakistan. This curriculum also explains the evolution of managerial practices and regulatory frameworks governing digital enterprises to build capacity.
These video tutorials, presentations and quizzes teach highly effective methods to increase sales; raise capital investments and identify target markets in the Pakistani environment. Entrepreneurs will learn to ensure optimum utilization of innovative E-commerce platforms, for structuring efficient and scalable businesses. The first 1,000 qualifiers will get the 'Daraz X VISA Certification', along with Free-Vouchers that grant Shipping-Credits or Daraz Packaging-Materials, sponsored by VISA.
This insightful program has already benefited more than 40,000 entrepreneurs, who have received free-of-cost education from Daraz University, since its establishment in 2018. This university can be conveniently accessed by anyone. Signing up for this program is not required