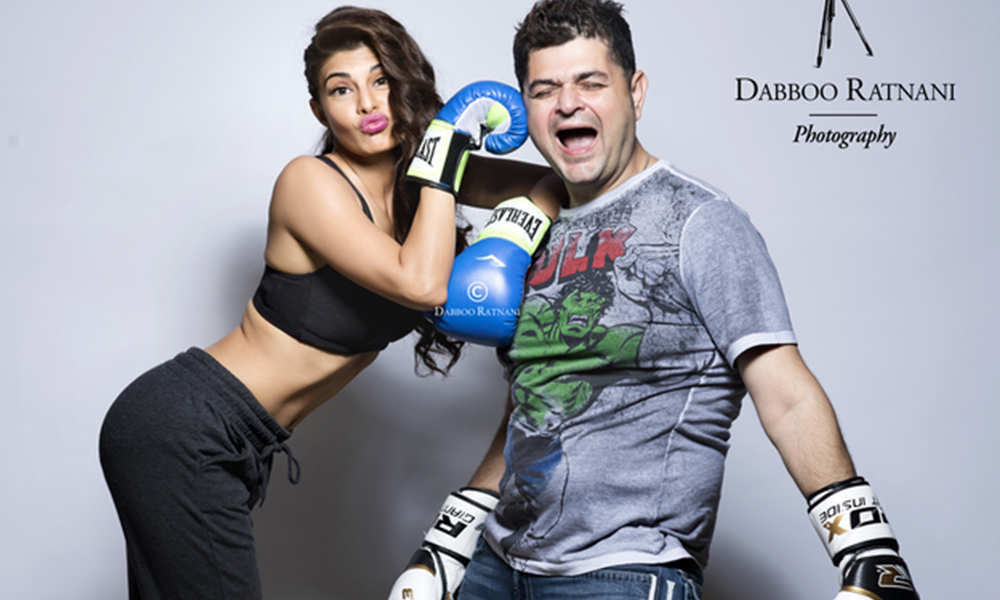 Ace celebrity photographer, Dabboo Ratnani is famous for taking out the most awaited star-studded calendar of Bollywood. This year too, the photographer has launched his iconic calendar featuring the whos and whos of Bollywood industry.
Dabboo Ratnani's 2016 calendar's features Aishwarya Rai Bachchan, Shah Rukh Khan, Hrithik Roshan, Amitabh Bachchan, Abhishek Bachchan, John Abraham, Priyanka Chopra, Vidya Balan, Parineeti Chopra, Akshay Kumar, Alia Bhatt, Farhan Akhtar, Ranbir Kapoor, Shraddha Kapoor, Varun Dhawan, Ranveer Singh, Athiya Shetty, and Kriti Sanon among others.
Celebrating his 17th successful calendar, the launch ceremony too was a glittering event where the top stars of Bollywood came to support their dear friend.
View some of the calendar pictures and tell us which one do you like the best!
Ranveer Singh
After Conquering Bollywood With his oodles of charm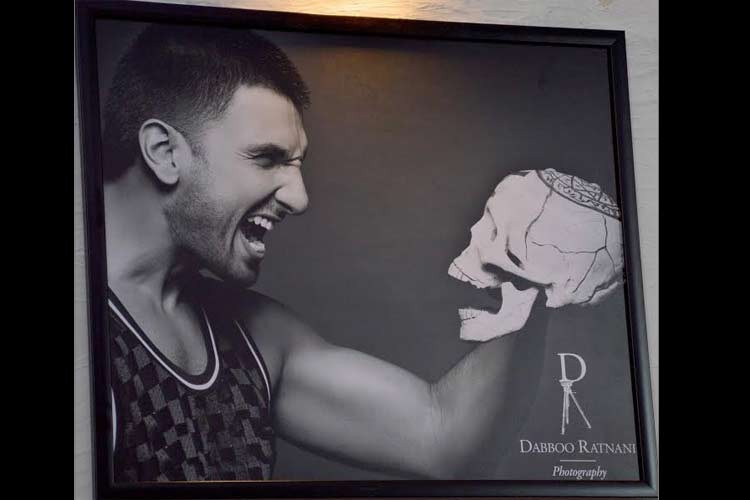 Farhan Akhtar
Seems he is still not over his Milkha Singh success.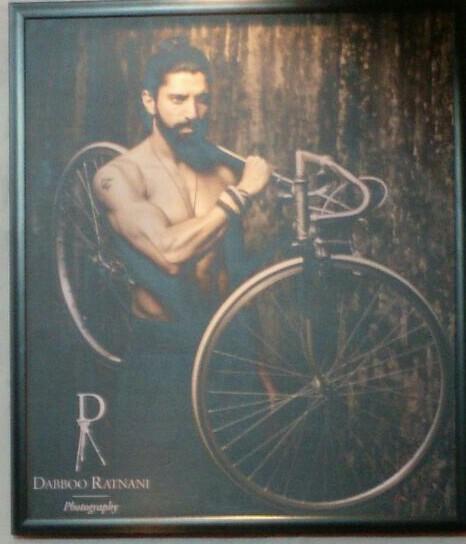 Parineeti Chopra
The all new and slim Parineeti Chopra.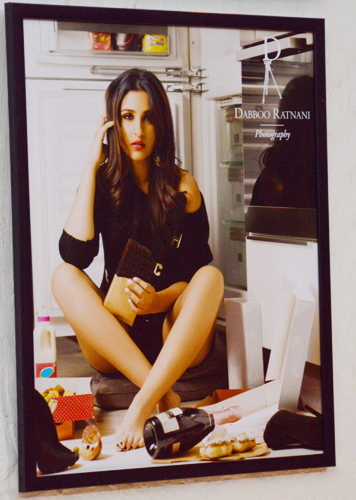 Sonakshi Sinha
The girl never shies away from experimenting – whether it pays off or not is a whole other story.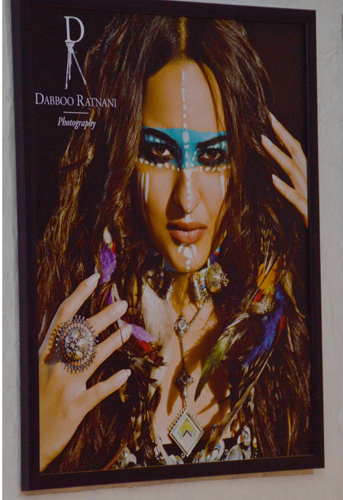 Priyanka Chopra
She looks cute as a bunny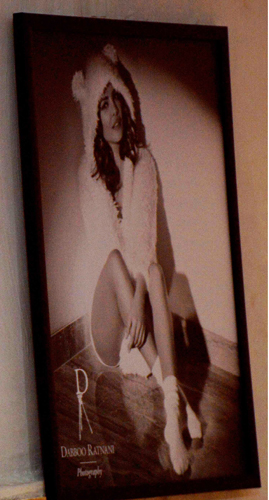 Arjun Rampal
No commendable acting this year, but this man still rules the heart!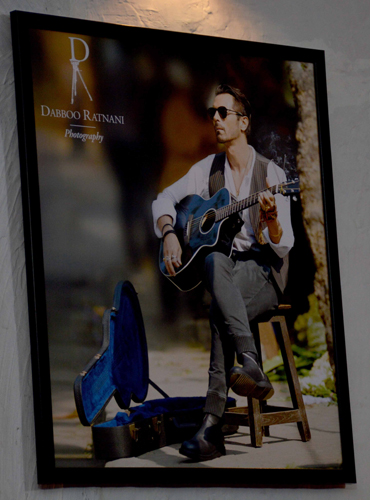 Vidya Balan
Uhh, perhaps the worst of all shots.
Kriti Sanon
The newbie isn't leaving any zone to uncover – be it acting or her body.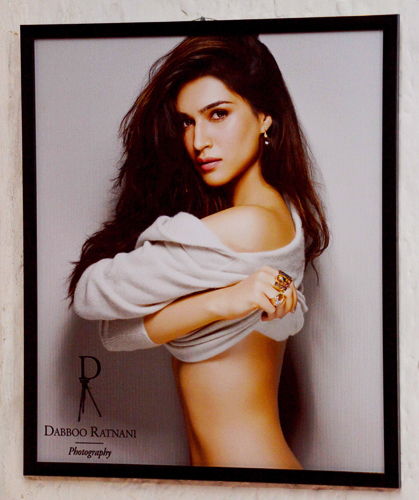 Athiya Shetty
With just one movie under her belt – Shetty Junior knows how to grab attention.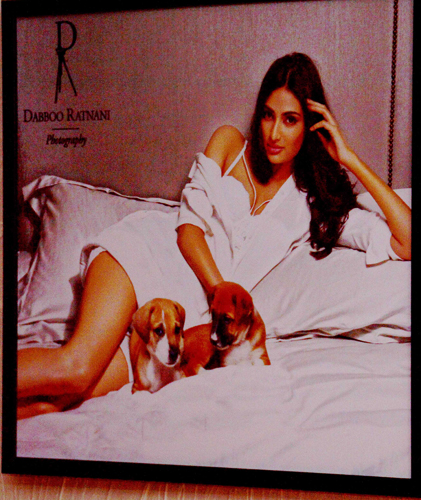 Aishwariya Rai Bachchan
The timeless beauty – We can't stop looking at her candid shot!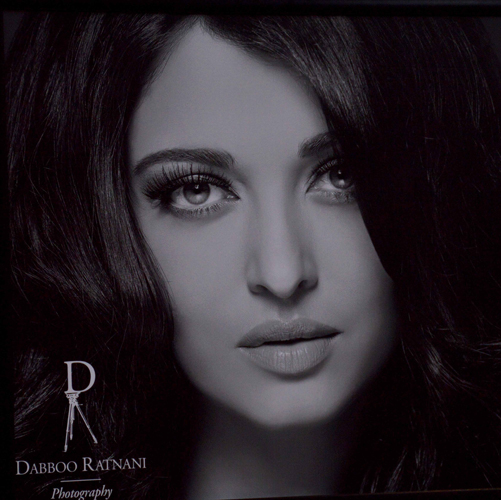 Sidharth Malhotra
Basking in the success and stardom – Sidharth oozes charm in this beach shot!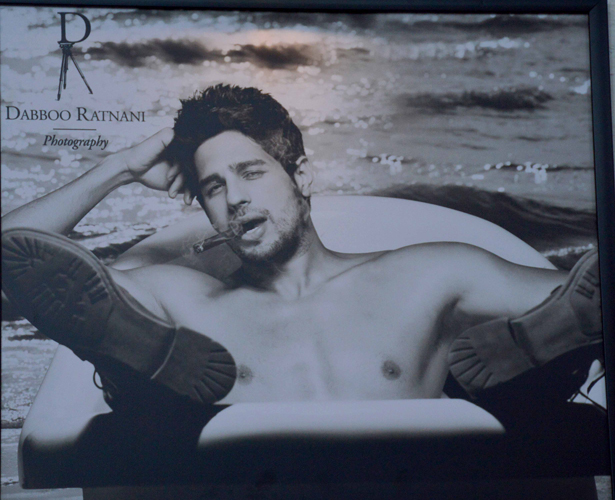 Akshay Kumar
Akshay is spot-on with the pout game.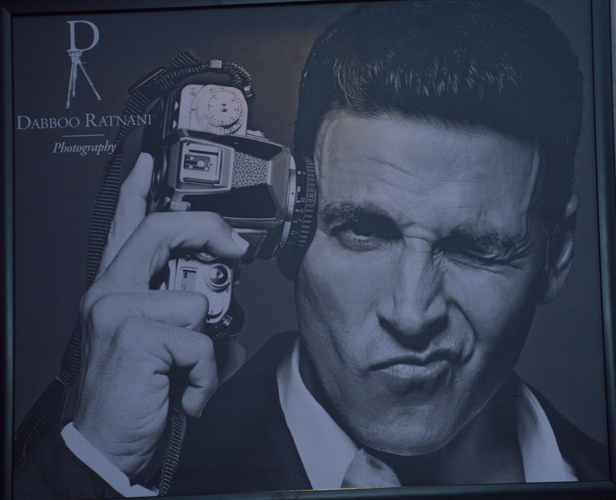 Ranbir Kapoor
The superstar who rocked 2016 with stunning performance looks dapper in the manly shot!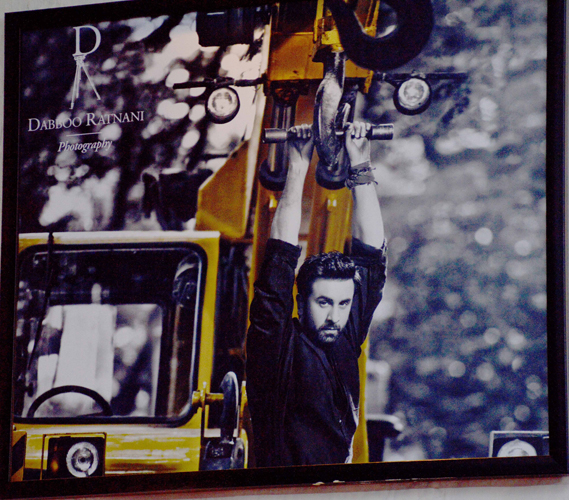 Varun Dhawan
Umm, Dabboo thought he is the painting canvas.
Lisa Haydon
The cheekiest of all shots is of Lisa Haydon posing while sitting on a commode!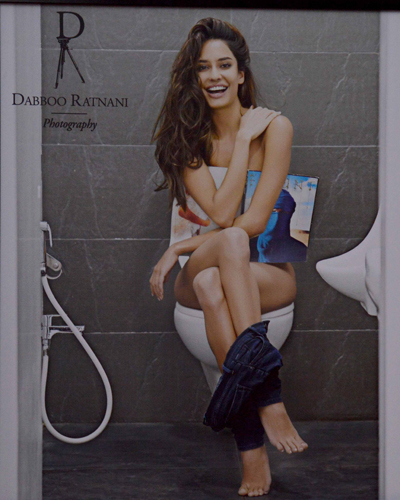 Shah Rukh khan
And the last of all is the King drained in the rain.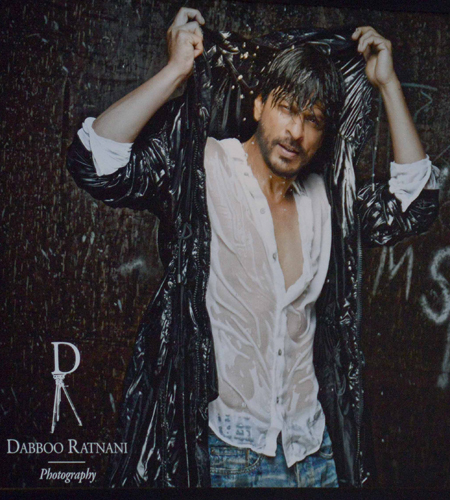 Dabboo also took some candid shots during the shoot along with his daughters: