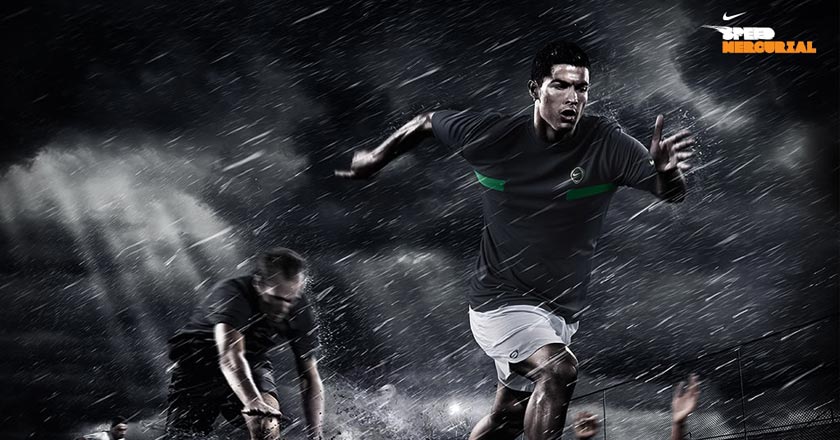 Ronaldo, the Real Madrid Star has defeated Messi from Barcelona in the recent Goal Rich List 2014, by scoring a monetary value of € 148 million. 
The title of the richest footballer of all was previously held by David Beckham in the year 2013, which has now been successfully overtaken by Cristiano Ronaldo this year.
The list has been drafted by a group of analysts, who have taken into account all those footballers and their sources of income that have been active and earning in the field of football. Moreover, the listing has been made on the basis of these footballer's earnings in an ascending order.
Following is the list of Goal Rich List 2014 of the top 10 footballers:
1. Cristiano Ronaldo – €148 million
2. Lionel Messi – €146 million 
3. Samuel Eto'o – €85 million 
4. Wayne Rooney – €84 million
5. Kaka – €82 million
6. The Neymar Family – €80 million
7. Ronaldinho – €78 million
8. Zlatan Ibrahimovic – €69 million
9. Gianluigi Buffon – €63 million
10. Thierry Henry – €57 million
Ronaldo's most starring recent deal includes his binding contract with Real Madrid till 2018 for a value of €105 million.
While Ronaldo is also entitled to an yearly pay cheque of € 17 million, the royalty charged by the football super star is another source of his regular income.
His multi-billion endorsement deals are a cherry to the top of his yearly earnigns too hence, making it clear as to why he is the richest footballer of all.