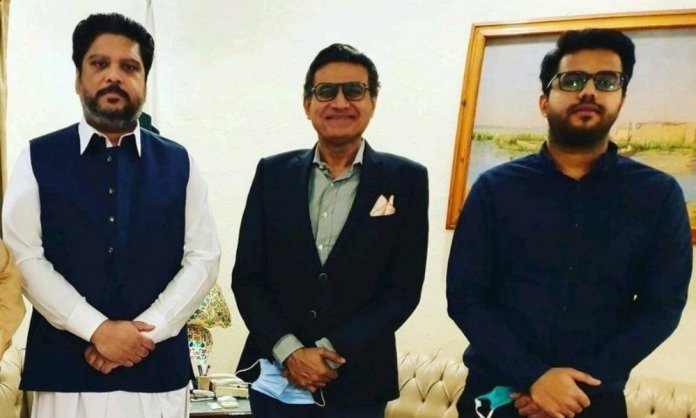 Multan: Team foodpanda meets with the Commissioner of Multan, Shan ul Haq to discuss the necessary SOP's and the importance of delivering essentials to those in need. Due to the current turbulent landscape, foodpanda is expanding with the introduction of foodpanda shops while following government regulations for safe delivery.
New feature in the application
In the discussion, team foodpanda presented the introduction of foodpanda shops. The new feature in the application was shown as a channel that can provide support to local administrations during lockdowns. foodpanda shops help connect users to grocery stores, medical stores, and other essential services around their area, limiting the number of people having to leave their homes to get household essentials.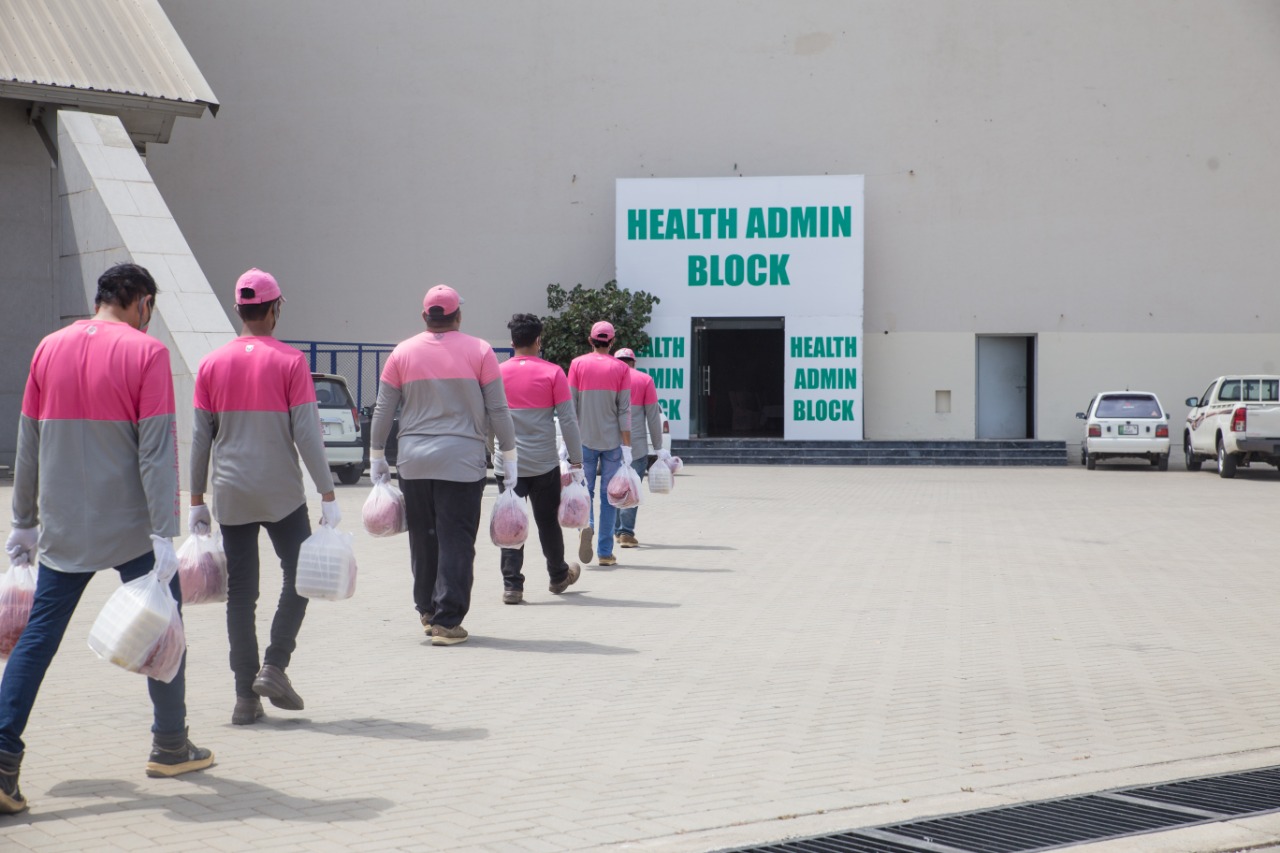 The team also highlighted the importance of delivering these essentials without a set time-limit, as was the case during stricter lockdown restrictions. Other than this, the Commissioner was also updated about the CSR initiatives that the company is taking to ensure that front-line workers are taken care of during this time. A CSR initiative is currently on-going at the Nishtar Hospital in Multan whereby foodpanda is providing free meals to the paramedic staff.
Multan's great response
In the meeting, the Commissioner also inquired about the response Multan had to foodpanda which has been proven to be overwhelmingly positive. Team foodpanda informed the Commissioner that they will continue to expand the services to all zones city-wide.
As stated by the Government of Pakistan, foodpanda's Standards of Procedure have been and will continue being upheld. This includes gloves, masks, and personal hand-sanitizers for their riders. Other SOPs such as limiting the number of operations at a given time, limited public interaction, a mandatory 3ft. distance when delivering orders and contact-free delivery have all been put into place nationwide.