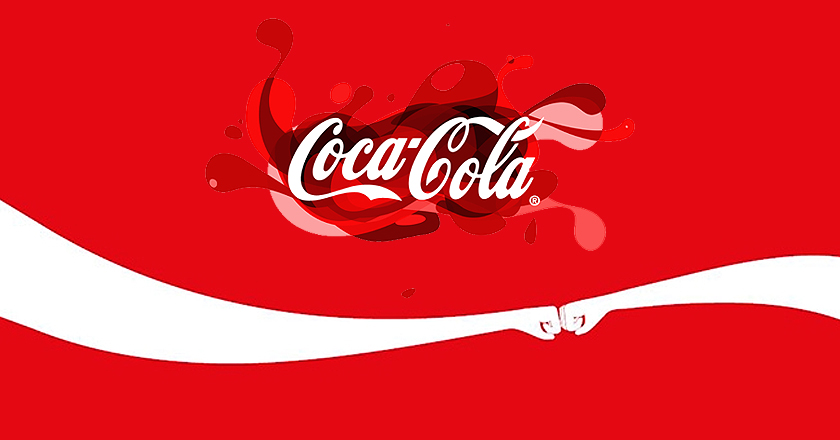 Coca-Cola is celebrating #truefriendship with it's latest campaign in Latin America, by re-designing it s iconic wavy ribbon into the universal friendship 'fist bump' symbol.
Conceived by the creative agency Pereira & O'Dell, the campaign is in order to shed light on the value of real friends and genuine companions in adverse time.
While teenage life is not easy, the digital age makes it all the tougher. They can fall into traps of cyber bullying and end up facing issues of low self-image, poor self-esteem and being isolated.
Thus, the brand has launched an innovative strategy to remind the youth that shared moments of comfort and belonging are the essence of real-time, selfless friends.
Along with revising its packaging with the first bump symbol on bottles and cans, Coke has also released three short films for the campaign in which high-schoolers are shown standing up for their pals when the world turned against them.
Titled as 'The Rumor' and 'Something Unexpected', the videos highlight the crossroad moments in the life of a teenager.
Moreover, the musical theme 'Clouds' for the entire 'True Friendship' campaign has been hailed from One Direction's fourth album Four.
With previous campaigns like 'Open Happiness' and 'Share a Coke', Coca-Cola's new 'True Friendship' initiative speaks volume of the brand's ideology to share a little love with the world.