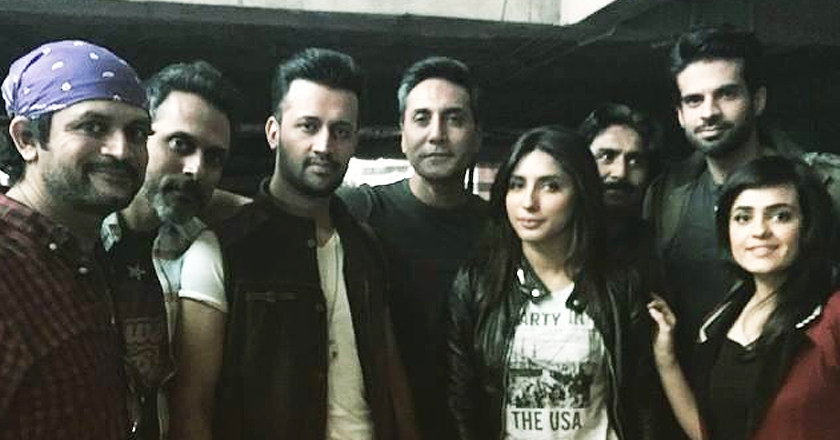 With the Word Cup excitement brewing up as recently the 15 man squad of Pakistan cricket team for World Cup 2015 was announced, the news of the World Cup Song Sponsored by Coke is adding to the excitement of the cricket fanatics.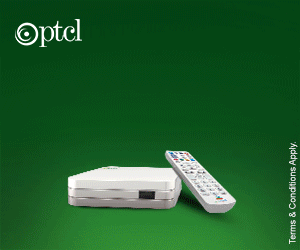 The 2015 ICC Cricket World Cup which will be the 11th ICC Cricket World Cup, is scheduled to be held from 14 February to 29 March 2015 and will be jointly hosted by Australia and New Zealand.
The Coca Cola Song will be featuring Strings, Atif Aslam, Javed Miandad, Adnan Siddiqui. The famous personalities associated with the one of the most awaited sports event, World Cup 2015 is just what the Pakistani nation needs to fuel the patriotism.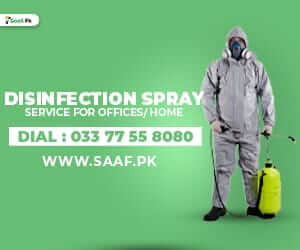 Coke has been enthusiastic and participative in all potential youth-magnetic campaigns and activities, as it is the main Sponsor of Coke Studio the season 7 which was produced by Strings (previously produced by Rohail Hyat). Apart from this Coke has been associated with FIFA, the partnership is expected to last till atleast 2022.
Strings managed to create hype by its song 'Hai Koi Humjaisay' for the World Cup 2003. The song topped all the music charts upon its release.
Let's hope that this World Cup Song creates the same hype and waves which the previous campaigns have created and boosts the Pakistan's cricket team to perform well.