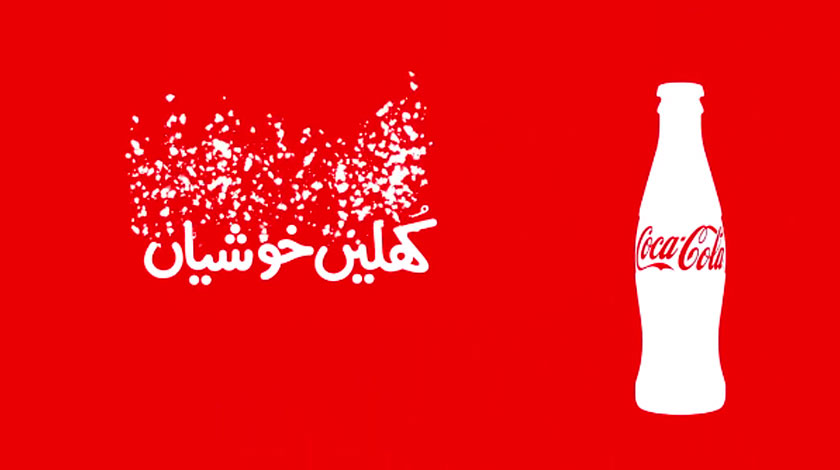 To recreate and culturally document and represent a hummable song coined by a postman is one of those instant success hit ideas that is bound to hit a chord with audiences.
As part of the digital campaigning for celebration of its 100 years cold bottle, Coca Cola came up with this postman, Rafaqat Ali's work song. Take a look:
Rafaqat Ai works at a mail courier service company and has been delivering mail to our office for over 15 years. On one of his trips Rafaqat sat us down and sang a song which he had written and composed, outlining his love for Coca-Cola. Ever since hearing it, we couldn't get it out of our heads and decided to call Rafaqat to make the video below. If you also have a love for Coca-Cola that you would like to share with the world, inbox us…and who knows, the next video could be a tribute to you… #ilovemycoke #100yearscold #RafaqatAli

Posted by Coca-Cola on Saturday, 13 June 2015
Adding a real personal touch to the brand yet again by including a common, hard-working citizen has added relevancy and relatability to Coke's brand name all over again. This effort is in a lot of ways similar to the Justin Bibi's World Cup song which was released a few months ago during the World Cup fervor by Coca Cola.