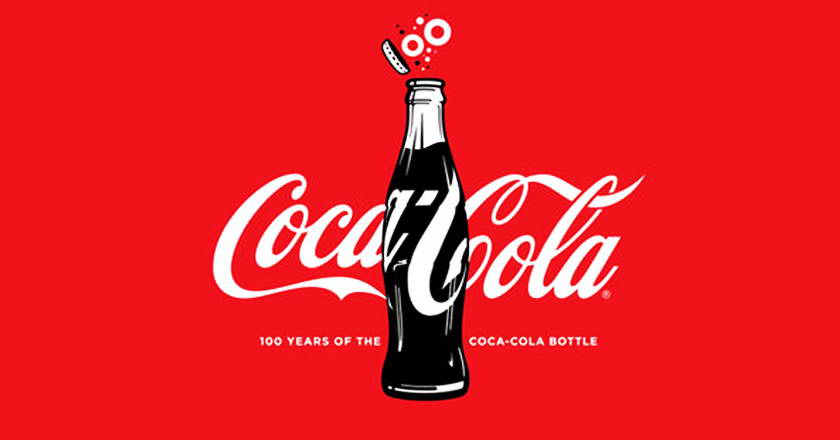 Nathan Kalumbu, Coca Cola Company President Eurasia and Africa Group with a delegation met with Finance Minister Senator, Ishaq Dar yesterday to unveil the company's new investment plans in Pakistan, with an outlay totaling up to over USD 350 million, thanks to the stabilizing economic condition of the country and its improving international credit rating.
Read More: Coca Cola & Coke Studio Launch 'Say It With A Song' Campaign
Already being a leading US investor in Pakistan, Coca Cola plans to continue being a part of the country's local economy with the new financial injection and setting up of three new plants in Karachi, Islamabad and Multan. According to Kalumbu, Pakistan ranks 7th amongst 84 countries in size in Coca Cola's Eurasia and Africa group and hence, the company's accordance of the due significance in all segments of investment including marketing and production.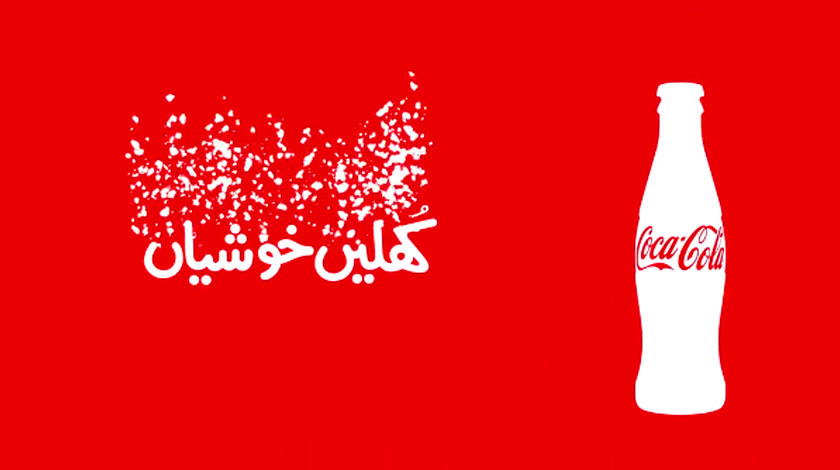 Ishaq Dar welcomed the company's plans of investment by acknowledging the new government's achievement of gaining economic stability and proceeding towards the path of growth. He assured the delegation of the government's "liberal investment regime" and supporting facilitation provided as per the regulations of the country.
Read More: Coca Cola Introduces #CokeMyName: A Twitter-Based Billboard Campaign
Other members of the said delegation included Curtis A. Ferguson, President Coca Cola Middle East & North Africa (MENA), Rizwanullah Khan, General Manger Pakistan and Afghanistan Region, John Matthew Galvin, General Manger Coca Cola Beverages Pakistan Ltd and Fahad Qadir, Director Public Affairs & Communications Pakistan & Afghanistan Region, who thanked Ishaq Dar for meeting with them.