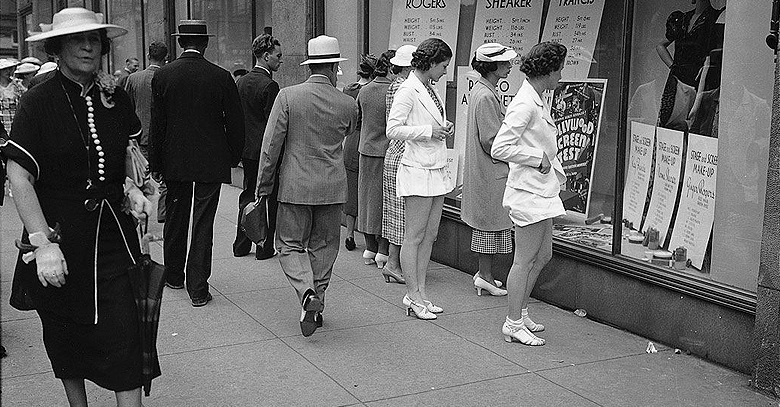 Confederation of Indian Industry and market researchers IMRB International has concluded Indian consumers to fall in a category previously unknown to man-kind, now dubbing it as 'closet consumers'.
The emergence of this class of customer, according to IMRB, in Indian luxury market is inevitable reality.
The report entitled 'The Changing Face of Luxury in India' claims the luxury market has been growing with 15% progression a year for the past three consecutive years. It is currently worth a whopping $7.58bn, however implying only about 1% and 2% of the global total.
Although, it is also expected to expand rapidly in the future as economic growth had created a new tier of wealthy people who were starting to spend on luxury.
"Typically these are people who have not been born wealthy and luxury is not a way of life yet – they are just experimenting with luxury," Sushmita Balasubramaniam, vice president of IMRB's Retail Business Unit. She added further, "They won't pick up a Louis Vuitton [bag] because it's Louis Vuitton," he added. "They examine it and [to buy they] have to see value."
The report further suggests there to be a 'middle class' mindset in India among those who had rich not long ago thus creating an inner conflict that shaped the closet consumer – a cost-conscious behavior that seeks value even when buying 'luxury products'.
Therefore this report segments the 'closet consumers', in four major categories;
The connoisseurs, the experientialists, the aesthetes and the flaunters, where each is driven by their distinct motivations.
From the year 2008 till 2014 the proportion of Indians to spend on luxury assets is expected to fall from 51% to 39% while that on luxury products would rise from 29% to 45%. Spending on luxury services remained a constant at 16%.
Whereas, wristwatches prove to be the most popular purchases for the closet consumer, as 58% f these consumers buy lavish watches. This is followed by women's apparel (at 46%), shoes (44%) and perfumes (42%).
As exists in Hindu ideology – where Vishnu, the preserver, married Lakshmi, the goddess of wealth – the closet consumer's also go through a dichotomy between spirituality and materialism.