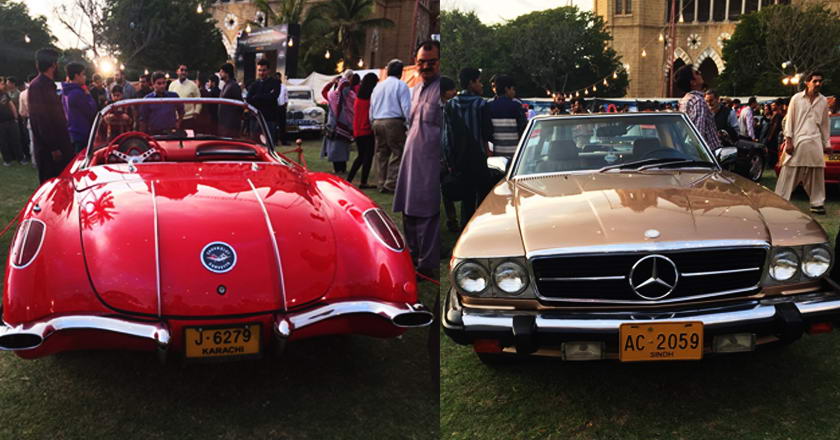 Held at Frere Hall, 12th Annual Car Show, arranged by the Vintage and Classic Car Club of Pakistan (VCCCP), witnessed over 140 timeless four wheelers pull crowds from all over Karachi yesterday.
Amongst these classic vehicles, old and new, was Quaid-e-Azam's 1924 Rolls Royce 'Silver Ghost', the perfect blend of heritage and vintage, bought and restored by the car enthusiast and director of VCCCP, Karim Chhapra.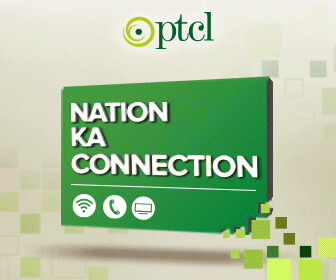 Mr. Chhapra moved heavens and Earth to restore the classic vehicle into its original condition, so much so that the missing clock on the car's dashboard cost him £500 via a London broker. 
Amongst other classic car lovers were Khalid Aslam with his vintage 1950 MG and Sikander Ali with Fiat Topolino, who share their passion of cars with their family members and treat them as living people.
While talking about the variety of cars present at the 12th Annual Car Show, the president of VCCCP, Mohsin Ikram said, "There are Rolls Royce, a lineup of Porsche cars, Ford Thunderbirds and Mustangs, Lincoln Continentals, Cadillacs, Mercedes, Ferraris, etc".
He further noted that the owners of these cars were very nervous about strangers coming too close or touching their precious four wheelers.
Amongst other prominent car lover attendees were Aijaz Malik and Tariq Malik, who in spite of being owners of some timeless pieces themselves, are yet to enter such a car show.
Talking about their love for cars, Tariq Malik explained how their cars hold value for them, "Well, we have a 1968 Toyota Corona, a 1970 Toyopet Mark-I and a 1978 Buick Riviera in which we fled Kuwait to reach Karachi in 1990. And all these cars carry sentimental value for us."
Amid these vintage vehicles was a relatively new classic, NAS-14, designed by self-proclaimed 'NUST Formula Students' and coined after Naval Captain, Nadeem Ahmed Shaheed.
The race car, designed by Pakistan Navy engineering college, won the Most Effective Communication Strategy Award in the UK Student Formula Competition 2014.
See more photos from the car show: