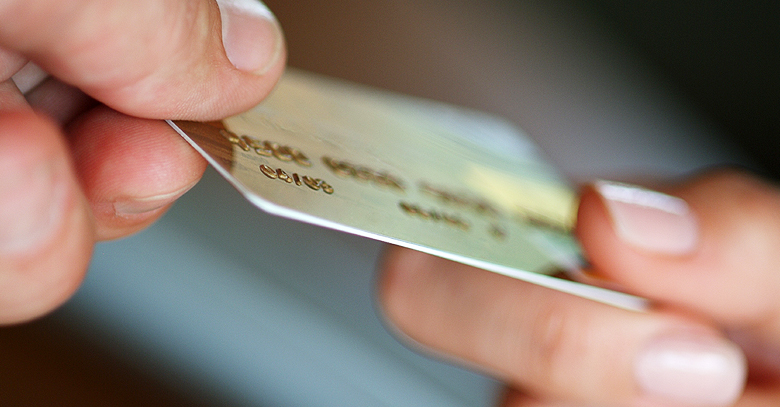 By Anum Saeed
July 3 – Citibank India buoyed by vigorous growth in its commercial banking and mortgage businesses, as reported on Wednesday, the bank said that it faced a 41.4 percent rise in profit after tax for the year 2012-13 at PRs 2,718 crore.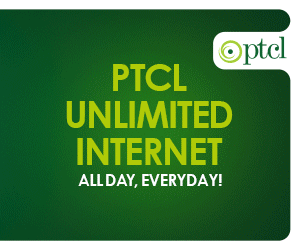 Citi India, part of US-based global banking giant Citibank, also helped Indian clients raise USD 18 billion from equity and debt markets and advised on merger and acquisition deals worth USD 10.4 billion during the year. Besides, the bank was a leading arranger of capital for the Indian financial system with close to USD 8.5 billion raised and played a vital role in the Indian government's disinvestment programme.
Citibank India's profit after tax rose by 41.4 per cent to PRs 2,718 crore during the financial year ended March 31, 2013, while profit before tax rose was estimated to be 39.2 per cent to PRs 4,589 crore. The bank's capital adequacy ratio stood at a good rate of 15.90 per cent with 1.47 per cent of Net ratio.
On account of the stated results, Citi India's Chief Financial Officer AbhijitSen said the bank has delivered high quality earnings in spite of a challenging environment. During the financial year as of 2012-2013, the bank has sustained in expanding its commercial banking segment, high off-take of trade loans by global banking customers and growth in mortgage business. Our capital position remains robust as it supports a larger balance sheet.
He further added on by saying that, "It is critical for us to maintain our focus on stability, efficiency for a strong institution."
The bank has opened three Smart Banking branches in Noida, Mumbai and Bangalore, while its cards business has preserved a leading position in terms of spending per card with around 18.4 percent market share. The Citibank mortgage book produced 16.7 per cent to PRs 9,949 crorein the year. The bank said it also made 135 new hirings during the year, under its Associate Program, from B-schools in India.