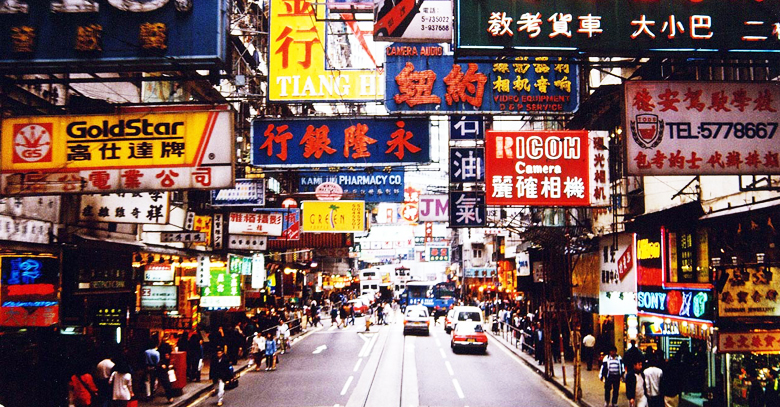 By Hassan Wasti
Once again China Mobile tops Interbrand's 'Best China Brands 2013' report, which has an exciting mix of Brands, mostly belonging to the category of technology and Financial institutions.
In fact 50 percent of the top 20 brands are banks.
This year Baidu bagged the number 11 spot, and is making headlines this week for trying to bridge the tech and financial services sectors.
Baidu is said to launch its Baidu Finance Center by the end of of this year, which will offer a product together with China Asset Management Co. targeted at producing yearly yield of 8 percent for depositors
The move is the newest in a trend of Chinese technology companies looking for opportunities to build financial services, including Tencent, which came number four on Best China Brands 2013. Tencent was the most talked about brand on the list, having catapulted from number eleven in 2012 to number four this year and experienced an amazing 84 percent increase in brand value.
Lenovo also saw a dramatic increase in brand value as it moved from number fifteen in 2012 to thirteen; it experienced a 64 percent brand value increase.
Home electronics brand Haier also rose from number 30 in 2012 to number 24 with a 14 percent increase in brand value.
Altough Haier showed signs of slow growth it still managed to come out on top leaving behind its competitors. Encouraging innovation and creativity in its products Haier managed to beat the odds making a mark for itself on the list for top brands.
While the tech sector experienced growth in brand value and banks continued to dominate, insurance brands faced unrelenting challenges. Taking a big hit last year with declines in the rankings, this year China Life saw a decrease in brand value by eighteen percent and dropped three spots from last year to become number seven this year.
Ping An, which started as an insurance company, but expanded into financial services and targets to become a financial magnet by extending into insurance, investment businesses and banking retained its sixth spot.
"Recognizing that consumers are struggling with complex financial products, the Ping An brand promises to make managing finances easier," Butterfield said regarding Ping An's success.
Two brands made a return to the report this year, Shineway and 999. The infamous product safety scandals saw pharmaceutical brand 999 and food group Shineway could not make it to the list in 2012, but Shineway comes back on forty fifth rank and 999 reached the fortieth position.
The layout for China's brands is rapidly changing in the post-digital globally connected world. China Mobile continues to rule the list of Best China Brands, but this week the brand showed disappointing quarterly reports, resulting a fall in its shares.
China Mobile came out as the only mobile network out of the three largest wireless networks in the country that does not offer Apple's iPhone, however it is predicted that this deal can take place within this month critics view this as a win-win situation for both companies as China mobile desperately needs growth and for apple this will be yet another feather in its cap.
"From embracing brand-building and imbuing brands with a human touch to advancing sustainable business, Chinese companies that harness the power of their brands will survive the tests of adversity and increasingly make their mark on the world as the 21st century unfolds," Interbrand's Chief Strategy Officer advised.