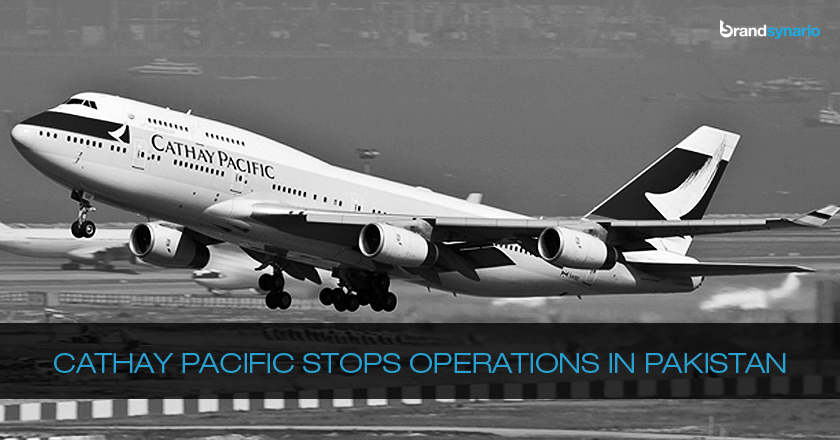 After two consecutive militant attacks, Hong Kong's Cathay Pacific, which operates four flights a week to Karachi from Hong Kong via Bangkok, announced cancellation of its service to Jinnah International Airport in Karachi. 
The airline posted on its website, "In view of the situation at Jinnah International Airport in Karachi, Cathay Pacific is reviewing and assessing the safety status of the airport." 
According to the sources on Monday, the taliban had warned the international firms and business to wrap up their businesses from Pakistan or face attacks following the operation launched by the Pakistani Army.
Pakistan sales manager for Cathay Pacific, Sohail Younas said, "The airline is ceasing its operations in Pakistan for an indefinite time for both security and economic reasons." 
Cathay said in a statement on its website it would operate 14 more flights to and from Karachi before operations cease. The last flight leaving Hong Kong to Karachi will depart on June 28.
Sohail Younas said that for future operations, the company would continue to evaluate the situation in Pakistan and has moreover advised customers to check the airline's website for updates and developments.