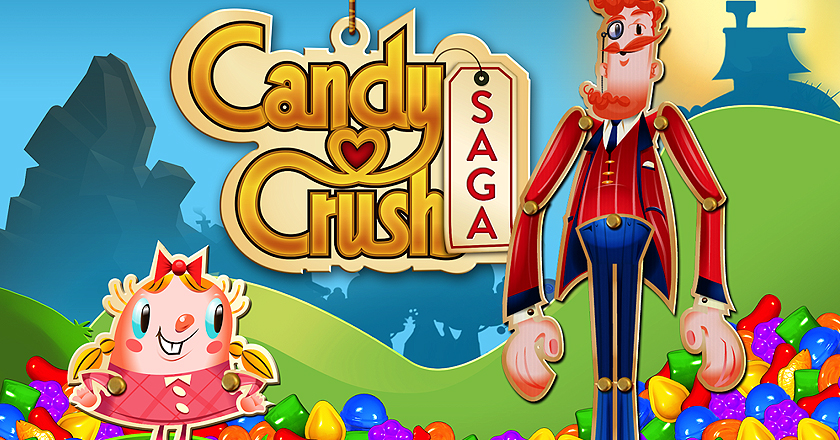 The Lumia experience just became even more exciting. Starting today, Candy Crush fans can now download and enjoy the game on their Lumia devices.
Download the link here: http://bit.ly/12z1Ahx 
Launched in 2012, the officially most addictive game of 2014 took the world by storm. It was released on Facebook in April, 2012 and then released for smart phones in November 2012.
The addictive game, which has a huge number of dedicated players across the world, asks the users to match candies to score points and complete levels, or lose a life. Gamers just get five lives at one time, so to continue playing, players either need to hold up for 30 minutes or have Facebook friends send more lives, or purchase new lives.
Want to know some amazing facts about Candy Crush? Read here: http://bit.ly/1ySMJwr