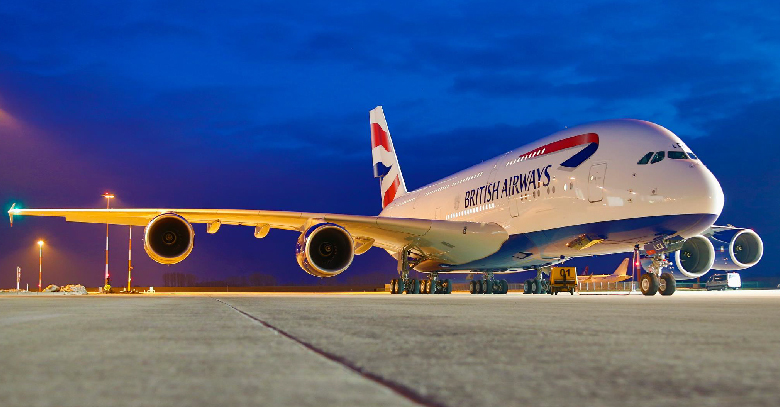 August 9th 2013 -British Airways(BA) disdained its loyal passengers through two consecutive emergency landings.
Boeing 747, one of the oldest fleet members, had to turn back on Wednesday 7th August 2013 to Riyadh, Saudi Arabia due to some issue with the wing flaps.
The problems started occurring around 30 minutes after the flight was in the air.
When the same flight took off on Thursday 8th August 2013 after complete repair, the problem reappeared around 20 minutes after the take- off and the flight had to be return.The passengers were infuriated with this 'carelessness'.
Sean Casey, one of the passengers reported that the paramedics were called to treat some passengers after the second emergency landing. Mr Casey expressed his discontentment saying "I feel BA put 300 lives at risk by putting us on the same plane 24 hours after trying to fix a fault".
British Airways is known for its safety and compliance. Such steps definitely can deteriorate the airlines image. However, the airline promised that it would never operate a flight from now on, unti it is sure that the aircraft is safe.