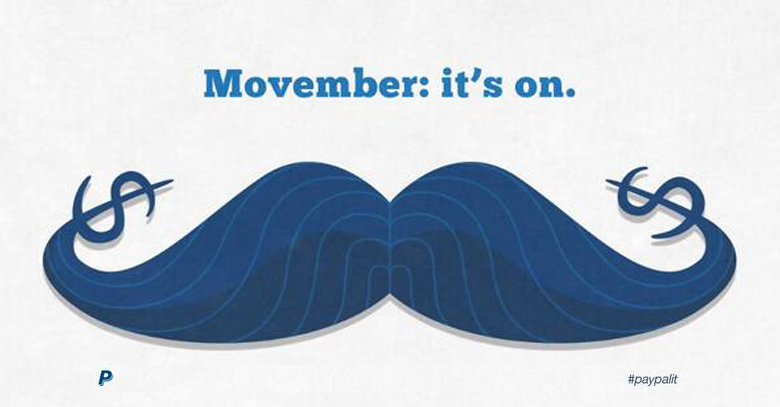 By Ufaq Ashfaque
After the pink parade by brands, to spread awareness about breast cancer, they are now ready to become a bit hairy to celebrate Movember, an initiative to spread awareness regarding health issues in males.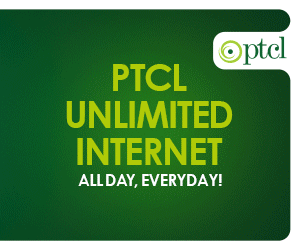 Movember is a month long event which encourages people to grow moustache and become hairy to show their support. The name Movember combines Moustache and November.
The idea of Movember "grew out of a conversation between two friends in an Australian pub back in 2003." The cause raised an estimated $147 million that year, and in 2013, it has blossomed from a moustache to a full grown beard as websites such as Made Man have become its official sponsor.
Dedicated to identify health problems in males, 'Movember' has seen massive supports on regional and global platforms.
"The point is participation, and what we see as a big opportunity for us is our partners speaking to their audience about Movember," Mark Hedstrom, the organization's president, told the New York Times.
Movember has had the support of multiple brands over the years.  Gillette, PayPal and even British Airways are showing off their support for this unique cause.  To say the least, 'Just for Men' is now an official sponsor from this 'masculine' label.
Gillete also has an in-house group of ambassadors who are growing moustache this month to support the cause.
Furthermore, airlines such as British Airways, Brussels Airlines, Qantas, and Virgin America have painted Moustache on their airplanes to spread awareness about Movember.
"In terms of where we want to be, and what we're moving towards, we'll continue to work with passionate and likeminded brands—it's at the heart of what we do.  In fact, the fund hopes to work with its brand sponsors to give back to supporters of the cause," said Hywel Mills, partnership manager for Movember UK.
A recent addition to this group is HTC which has been active on Facebook and Twitter, reckoning the global cause for supporting the males and promoting their cause online.