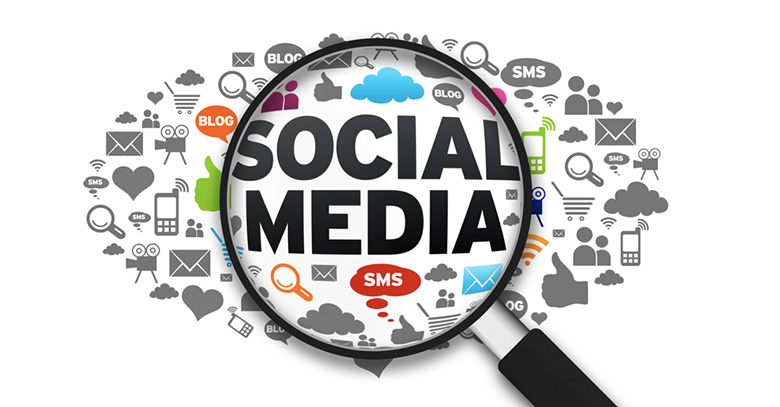 Recent reports suggest that social media marketing is not as helpful as we are led to believe. Moreover, the network giant Facebook is decreasing organic reach of the business pages as of January 2015. So how do marketers use internet for promoting their brands and products? Email Marketing.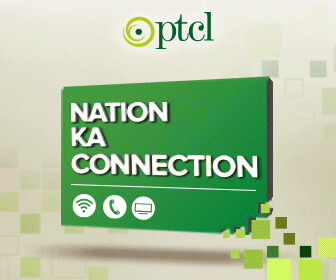 Researchers at Forrester, a renowned market research firm, found out that investing time and money in social media networks are a waste of time. According to their research statistics, "posts from top brands on Twitter and Facebook reach just 2% of their followers. Engagement is even measlier: A mere 0.07% of followers actually interact with those posts."
The vice president of the research company, Nate Elliott, suggests that marketers use branded communities or email marketing to get in touch with potential customers and make marketing more of a personal approach. Emails get delivered and are read more than 90% of the time. They are personal, they do not have any restrictions on how you deliver your pitch and they most definitely get your message through.
With networks decreasing organic reach and urging marketers to use paid methods to promote their content on these platforms, it is only a matter of time before businesses, depending solely on them, will be left to their own devices.
"It's clear that Facebook and Twitter don't offer the relationships that marketing leaders crave," Elliott says. "Yet most brands still use these sites as the centerpiece of their social efforts—thereby wasting significant financial, technological, and human resources on social networks that don't deliver value."
So the next time you have to choose between working to gain a new follower at social media networks or a new subscriber to your email list, always put your efforts in the latter.