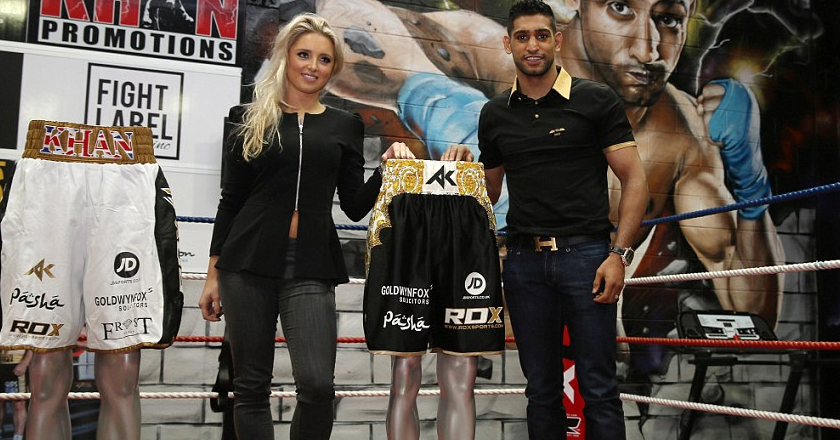 Amir Khan, world-renowned boxer, has decided to donate his gold-threaded shorts worth £30,000 to the tragedy-stricken Peshawar school, where 132 children were killed in a terror attack by the Taliban, through which he aims to help restore the school and consolidate security.
The British boxer, talked to BBC Radio on Thursday and expressed his sentiments saying, "It was just very sad to see innocent kids being killed. I can only imagine what the parents are going through."
Khan was born and raised in Bolton, England. "We are very lucky in England. We have good security and I will be able to send my little girl to school and know she will be fine but in Pakistan you cannot do that", he said.
Amir Khan had celebrated his victory against American Devon Alexander in Las Vegas with these boxer shorts which feature a waistband made of 24-carat gold thread.
Khan marked his victory over Devon Alexander last Saturday night and secured his position as the WBC silver welter-weight title. He aims to face Floyd Mayweather in May.