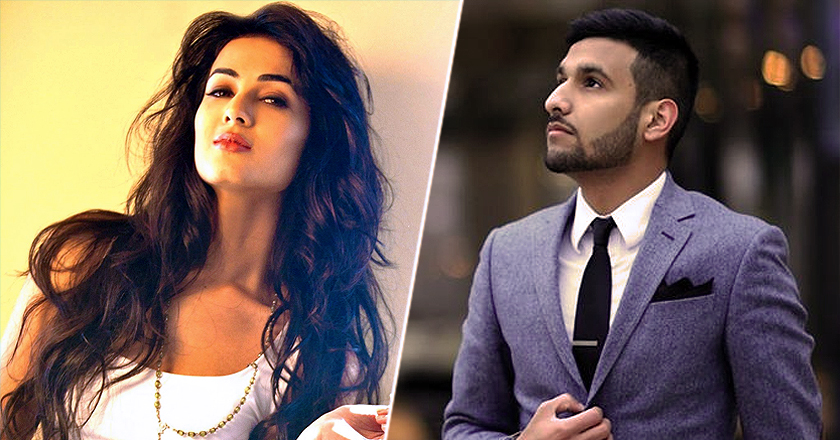 It seems like Zaid Ali is quite the talk of Bollywood town nowadays.
After Sonakshi Sinha shared one ZaidAliT's video on Twitter, Bollywood actress Sonal Chauhan, of the Jannat fame, followed through at Instagram.
If this wasn't recognition enough for the Pakistani-Canadian teenager, Bollywood's top item girl, Malaika Arora Khan, shared the same video again yesterday.
The video perfectly illustrates the selfie craze that's mostly driven by women, and is now quite common amongst Bollywood celebrities too.
Watch the full video shared by Sonal Chauhan:
Zaid Ali is known for his perfect depiction of ongoing trends and cultural values of desi's with just the right amount of humor and truth.
Read more: Zaid Ali endorses 7Up Pakistan
His fan base is fast growing across the globe with an offer from Hollywood already made. While the 19 year old YouTube celebrity has turned down the offer due to cultural reasons, it seems like Bollywood is going to be approaching him soon too.