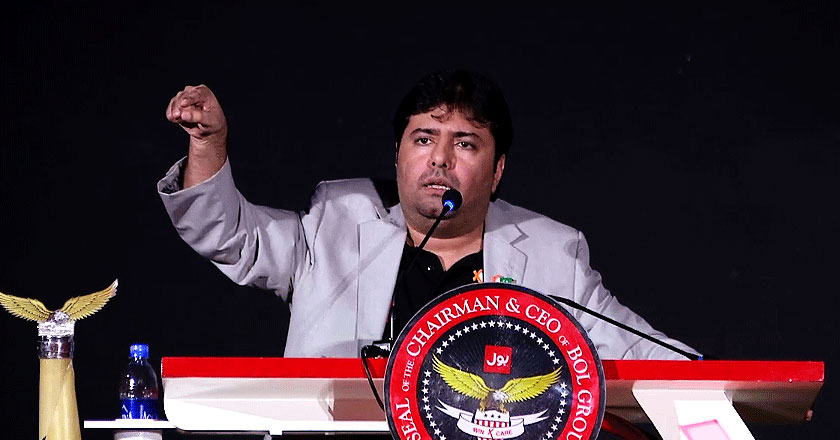 The CEO and Chairman for Axact and the BOL Group, Mr. Shoaib Ahmed Sheikh,  has issued an official response to the defamation campaign which has been creating whirlwinds in Pakistan as well as internationally.
The CEO of the Company has again stated that the article published in NYT is just a figment of the imagination of the journalist.
Amidst mass speculation of what will happen next for the upcoming channel BOL, which had not even been launched yet.
According to Mr Shoaib Ahmed Sheikh, the media channel will be launched on the 1st of Ramzan. Additionally he has also appealed to the present Pakistani government to take note of the current status quo of what is happening in the media, as well as taking due notice of what has been taking place at the Axact company.
Take a look at his speech:
Axact's Official Response to Defamation Campaign from Axact on Vimeo.