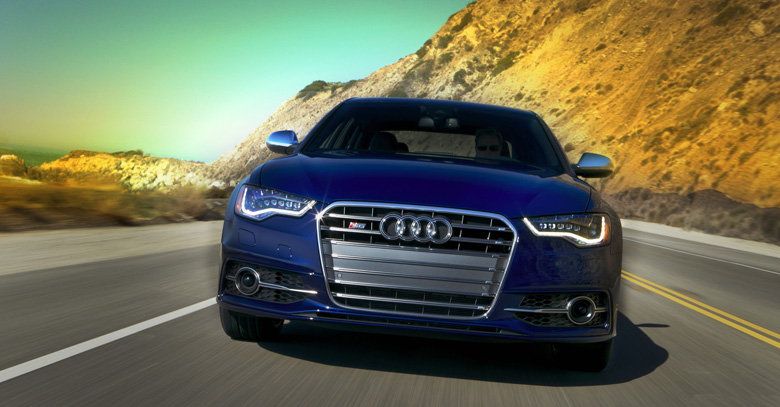 By Ali Rizvi
June 17 – BMW launches 4 Series coupe arriving in 2014, the car is sleek, stylish, and a lower center of gravity. The new coupe has more of a quasi sports car look than its predecessor.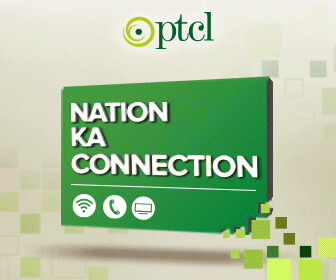 The new 4 series car is part of a broader move to use even numbers for all coupes and odd numbers for all sedans. It is expected to add a convertible and possibly a Gran Sport in coming years.
The all-new 2014 BMW 4 Series coupe is bigger yet lighter than the model it replaces, with the promise of dynamic driving experience. It has a more aggressive stance, making the most of the 1.7 inches of width it gains.
The car has used lightweight materials, with aluminum components in the engine, weighing 44 to 99 pounds less than the current 3 Series coupe. The 4 Series coupe gives the lowest center of gravity of any current BMW, with the feel of more agility, like a true sports car. The new proportions of the 4 Series make it visibly sleeker than the current model. The look is outstandingly similar to the 4 Series coupe that BMW showed at the Detroit auto show in January.
The car has wide wheel arches that bulge seductively from the rear fenders; triangular back windows are much longer than those of the 3 Series coupe and highlight the rakish roofline. The 4 Series coupe has Air Curtains and Air Breathers similar to those on the new BMW X5.
Its aerodynamic features reduce turbulence and improve fuel economy by pulling in air from the lower bumper, funneling it around the front wheels and sending it out to the rear part of the front fender. The two engines in the 4 Series come with an eight-speed automatic transmission or a six-speed manual.
The 2014 BMW 4 Series is anticipated to arrive in showrooms in late summer. Though the pricing is much higher than both the 3 Series by several thousand dollars, it puts the 4 Series right at the heart of the competition. The 4 Series coupe will be offered with a choice of rear-wheel drive or all-wheel drive.