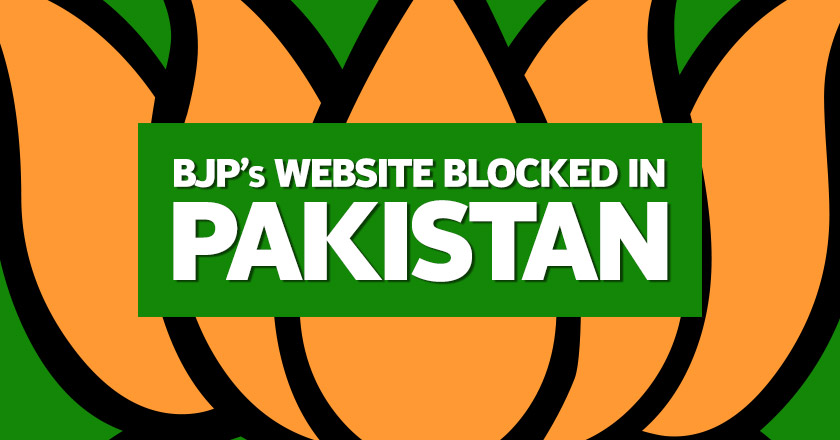 Indian Opposition party BJP (Bharatiya Janata Party) has blocked its website in Pakistan.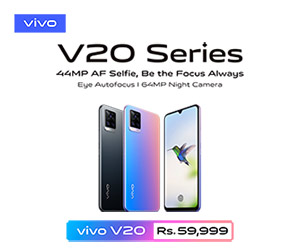 On accessing BJP's website from Pakistan the following message pops up,
"Error 1009 the owner of this website (bjp.org) has banned your IP address (—) on the country or region you are accessing it from," 
The Indian political party has made its anti-Pakistan stance clear on many ocassions. Earlier this week, a statement that came from the party's Bihar representative Giriraj stated,
"I stand by my statement that those trying their best to stop Modi from coming to power have no place in India and should go to Pakistan. It's Pakistan's interests these Modi-baiters are trying to promote by opposing him in the polls."
Although the ruling party in India led by PM Manmohan Singh, has co-operated many a times with Pakistan for the conduct of peace talks.
While the reasons for blocking the website in Pakistan is still unclear, it is apparent that BJP's controversial behaviour leaves no hope for any cordial relationship between the two countries, i.e. if this party comes into power.