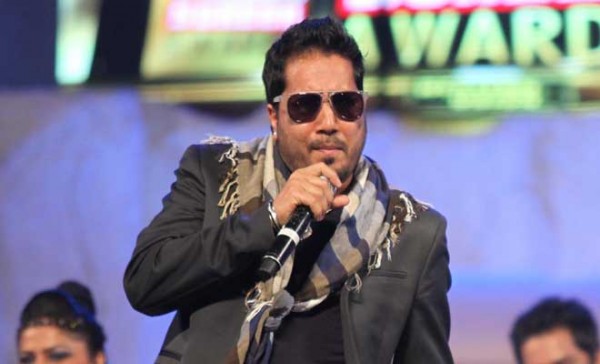 It is no secret that Indian celebrities shy away from the idea of entering the much-scandalous, the much controversial house of Bigg Boss. But on the contrary, the singer Mika Singh is eager to step into the reality show and has expressed his desire to be a part of Bigg Boss 9.
In a shocking confession to CEO of Colors TV Raj Nayak, the singer boasted that with his entry in the show, Colors will easily lead the ranks of world's top channels.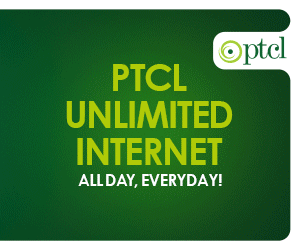 "If I am offered good money, I will be interested in entering Bigg Boss. And with my arrival, the channel will become the world's number 1 channel," said Mika.
Apparently, Raj did not welcome his request right away and replied that he will surely give Singh's proposal a thought.
"I will consider that offline. He said he gets paid very much. So, I am a little worried," revealed  Raj.
Check: Bigg Boss 9: Most Expected Contestants List
While the guessing game is on for the probable list of celebs to join Bigg Boss 9, Raj Nayak has announced a surprise for the fans of the controversial show on Twitter.
#BiggBoss casting is ON. Tweet in a list of 9 celebs u want to see in #BB9 @ColorsTV. Most matched list will get a free visit to the house.

— Raj Nayak (@rajcheerfull) September 20, 2015
So all you Salman Khan Bigg Boss lovers out there, tweet your prophecies to Raj and you might seize the exclusive chance to visit the notorious premises of the house.
Meanwhile, check this list of celebrities confirmed to be part of Bigg Boss 9.