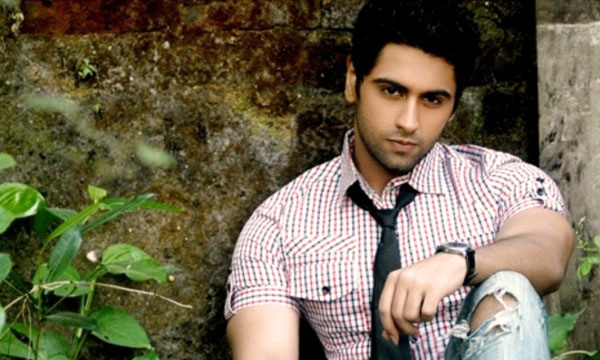 With Bigg Boss 9 kicking off to a rather boring and uncontroversial first week, the elimination weekend managed to surprise all.
Out of the four nominated pairs expected to be ousted, only one contestant was actually eliminated from the notorious reality TV show – Ankit Gera, renowned TV actor who usually is the center of controversies.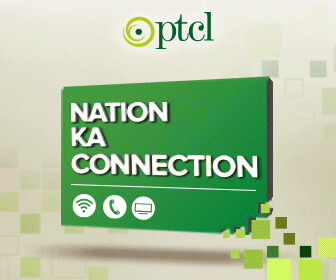 Read more: Watch Bigg Boss 9 on ARY Digital, Pakistan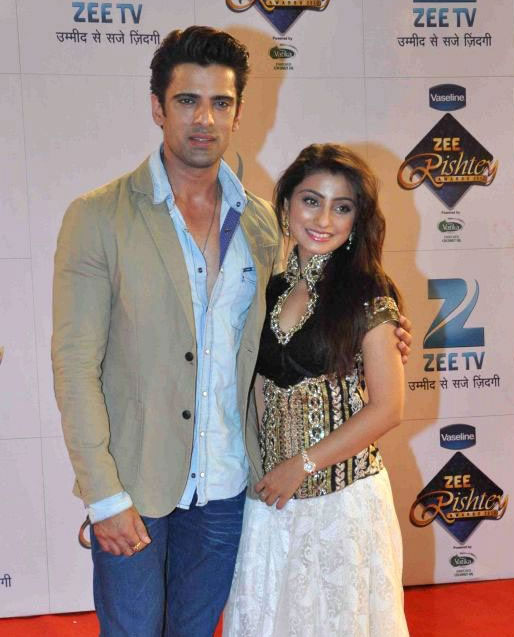 The four pairs nominated for elimination included Ankit Gera-Arvind Vegda, Rimi Sen-Suyyash Rai, Yuvika Choudhary-Vikas Bhalla and Roopal Tyagi-Digangana Suryavanshi.
Rumor has it, Ankit was part of the show only because his ex Roopal was a contestant too. With his ex-girlfriend badmouthing him on the show and him being the controversial star that he is, it was quite unexpected for him to be let go, that too over the first weekend.
Read more: Bigg Boss 9: 10 Controversial Celebs Who Should Have Come Back This Year!
When asked about his elimination, the TV actor stated he was happy with whatever the audience decided and is glad he came out clean of all controversies.
Moreover, Gera claimed that while this time round he was friendly with everyone in spite of all the usual negative house vibes, he plans to be a little aloof if he is hopefully called back as a wildcard entrant.