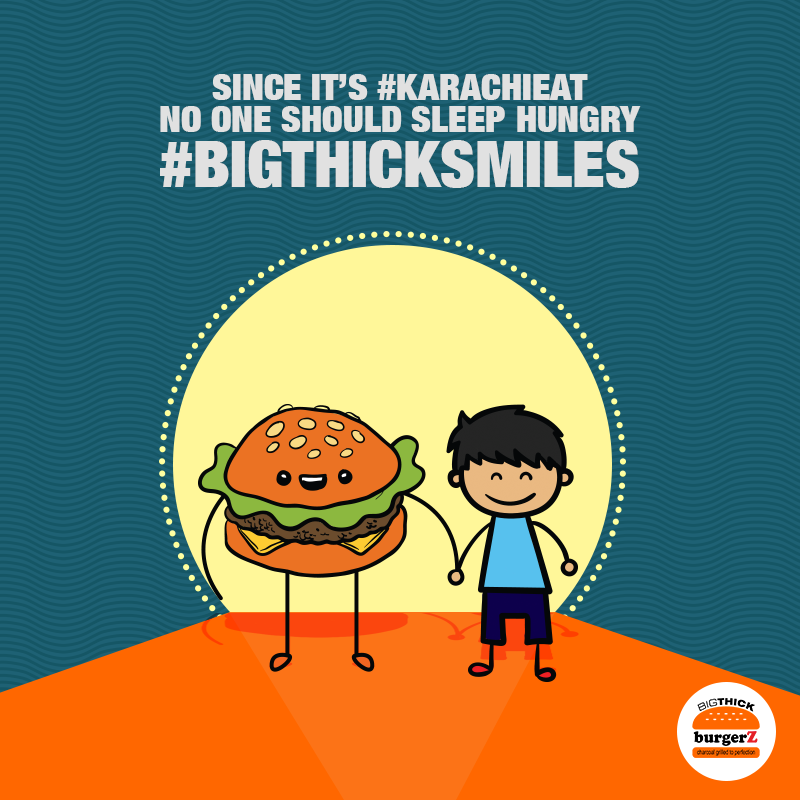 This weekend, at Karachi's largest food festival, the third annual Karachi Eat being held at Frere Hall, Big Thick Burgerz (BTB) is introducing a campaign to help spread smiles to the entire city. They claim that for every 10 burgers sold at the festival, 1 will be served to a hungry street child.
Building on the concept of 'since it's 'Karachi Eat', no one should sleep hungry', the brand representative Adil Awan stated, "You see a lot of people from the upper and middle class enjoying the best of Karachi food at this festival. Brands make money, people get entertainment and somehow in our frivolities we tend to forget about the underprivileged." According to Adil, #BigThickSmiles is about one brand trying to give back to the community in a small way.
"We pride ourselves on the constant love and support of our patrons. Even in this saturated market, our clientele trusts us because they know we serve the best quality meat from MeatOne, chicken from K&Ns and provide a 100% authentic charcoal grilled experience that no one else can", said Mr. Ali Amanullah, co-founder and director of Big Thick Burgerz. "Exactly like our day to day business operations, we are banking on the success of this campaign only with the help of our customers who visit us at Karachi Eat Festival."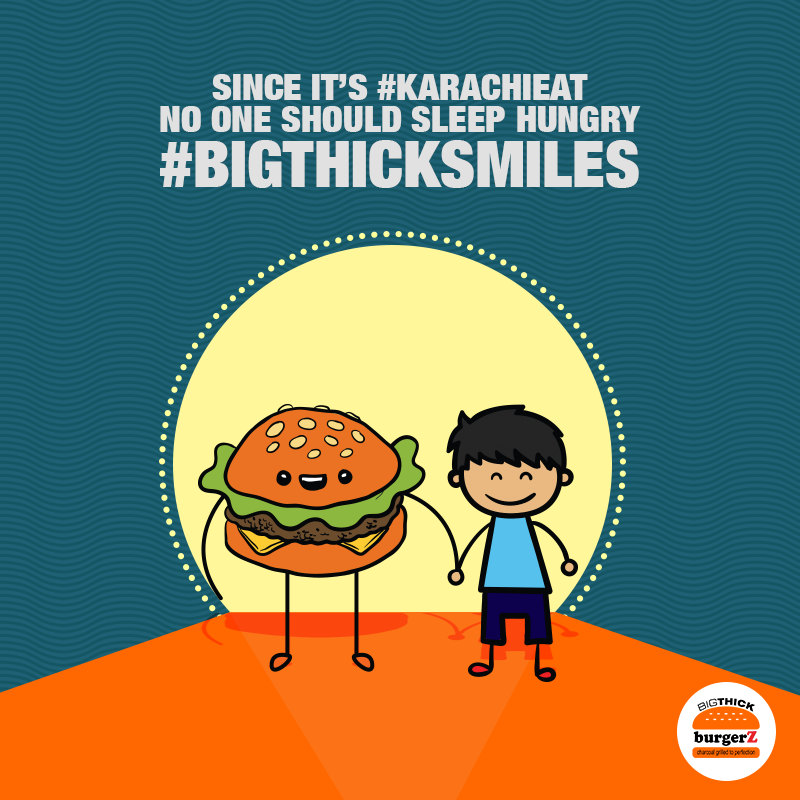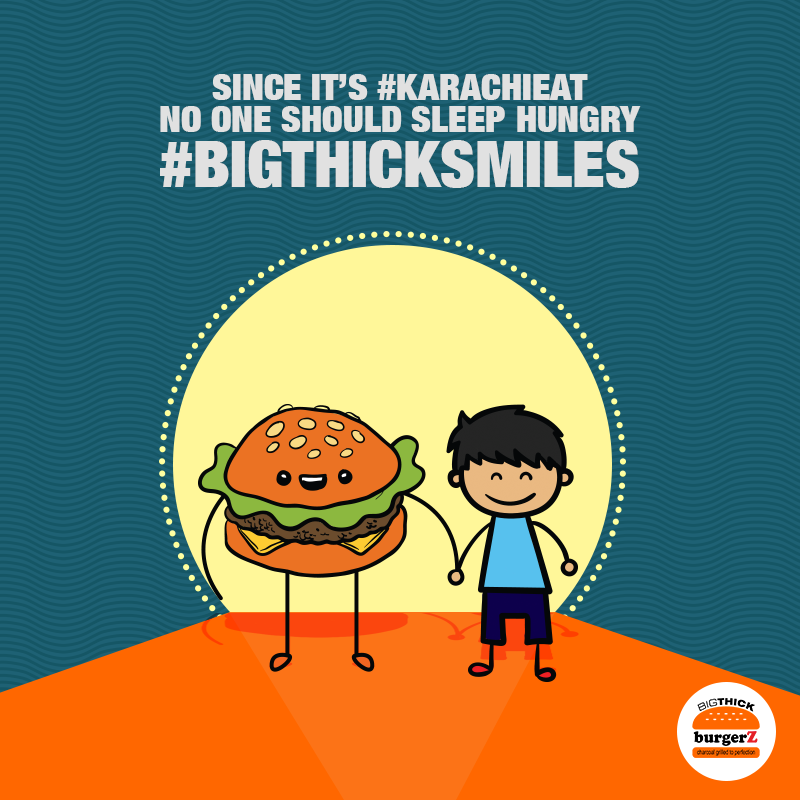 Although this campaign is supposed to last for the duration of Karachi Eat, Mr. Amanullah is hoping the public's response is overwhelming enough to make sure this can turn into a regular endeavor for BTB.
People can help the campaign by either purchasing a burger or by spreading the word on social media by using the #BigThickSmiles hashtag. Everyone who talks about the campaign on Facebook, Twitter and Instagram with the hashtag will be rewarded with a 15% discount on their next order from BTB either at dine-in or through delivery.
Besides the #BigThickSmiles campaign, customers will be able to avail upto 40% discount on menu items all throughout the Karachi Eat Festival at stall number 63.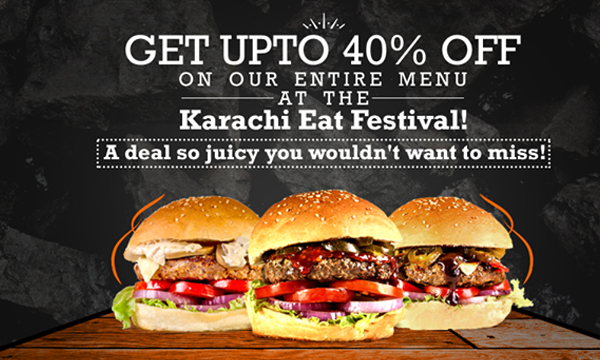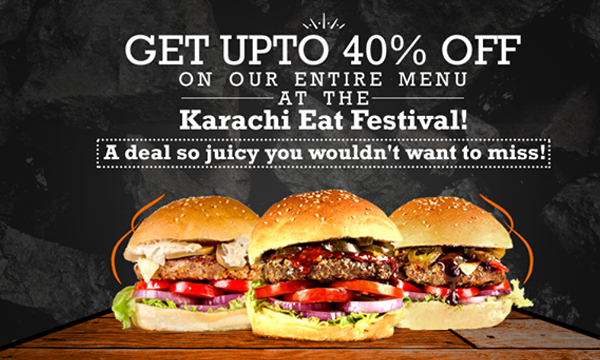 About Big Thick Burgerz BTB)
Founded in January 2012, BTB is a partnership between two brothers who have lived and worked abroad. Despite all the corporate experience, both owners love to BBQ at home which is the secret behind their mouthwatering, scrumptious, juicy and succulent homemade charcoal grilled to perfection burgers.
Legacy of the "Big Thick Burgerz" (BTB) dates back some 25 years when one of the owners, Saad Amanullah while studying in the US tasted, experimented and BBQed different recipes of burger patties. After tasting many different combinations and using exotic ingredients, he came up with a much larger, more succulent and very juicy homemade burger patty which has