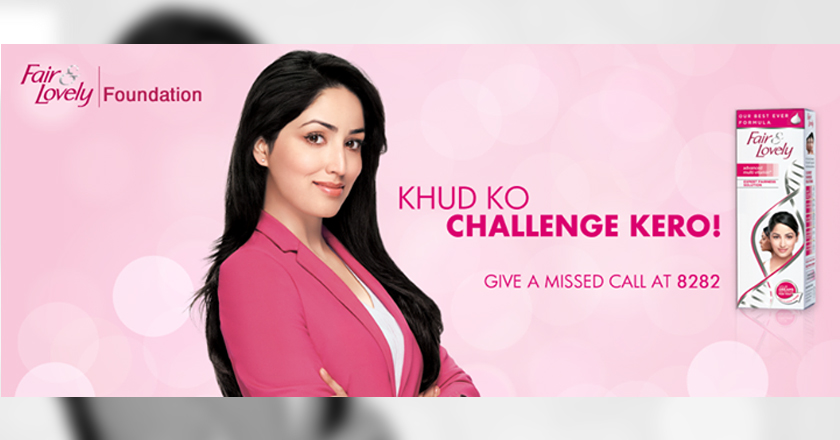 Moving on from their 7 day challenge and telling young girls how to rope in the best man, Fair & Lovely has finally come up with a campaign that's worth talking about!
The leading fairness brand has launched a Foundation program whereby they are offering scholarships to Pakistani girls.
Launched with the purpose of empowering women in Pakistan, Fair & Lovely foundation aims to provide scholarships for higher education, seed capital and offer vocational training to aspiring, young women in the Pakistani society.
The main goal is to highlight women who are unable to establish their own identity simply due to the lack of opportunities. Endorsed by Indian diva, Yami Gautam, the campaign is currently live on all platforms. 
The campaign has been active in inducting 100 lucky women throughout Pakistan and there has also been a strict policy of a merit-based selection thus ensuring women will get a chance to reveal their worth.
All candidates who are interested can apply now to the FAL Foundation by visiting the website, giving a missed call at 8282 or filling out the form published in newspapers and sending it at P.O.Box #15560 along with the required documents. For more details, please visit www.fairandlovely.com.pk or call at 0800-13000.