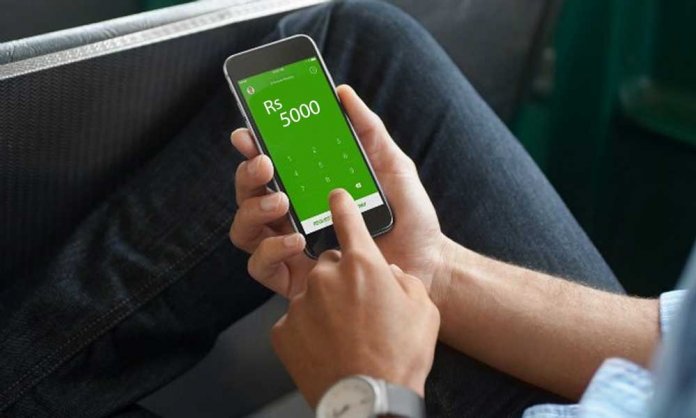 Every day, you witness a new innovation in technology that makes your life a little better than before. For instance, at first, you had to make cash transactions worrying every second about getting mugged. But then, you started using banks but that required you or someone else, to visit them. Now, you have mobile banking apps because smartphones are something that you part away from for the least amount of time. Hence, now, banking transactions require the least effort.
Wherever you are, whenever you want to do something like paying bills or making transactions, you can do that. It doesn't matter if you are in your car, your home, or your office. Let's list down some of the best mobile banking apps of Pakistan that you could be using.
When you shift to these apps, you want the best of the best. How do you figure that out? First of all, you have to see how other people found that particular app. The best way to analyze it is to see the rating. The higher the rating the better the app is.
1. Meezan Mobile Banking
Meezan Mobile Banking, a product of Meeezan bank, has been downloaded more than a million times, and yet, it has a 4.9 rating. By this definition, it deserves to be at the top of the list,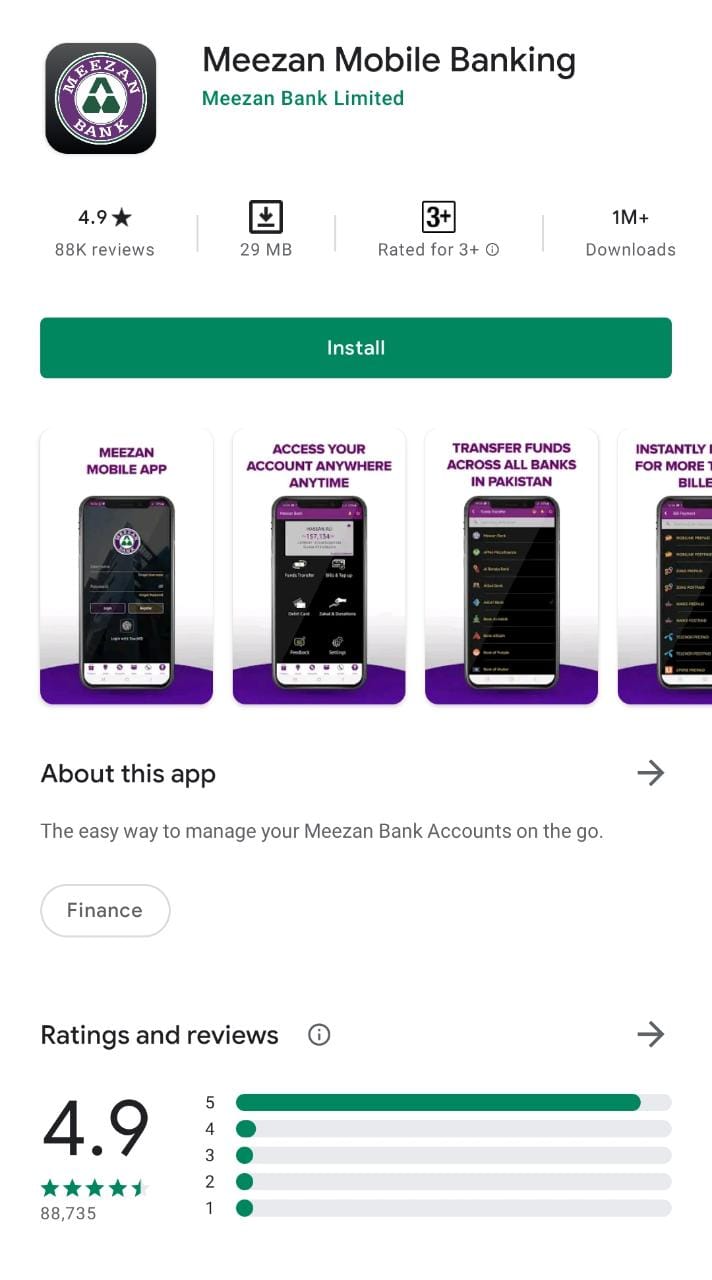 2. JS Mobile Banking
JS Mobile Banking has a 4.8 rating on the Play Store. So you can imagine, how its user experience has been for those who have already started using the newly launched app.
When you do begin using it, you will find it to be smooth and easy to use. Moreover, the modern-looking app allows you to conduct numerous operations ranging from paying bills to making donations, as well as topping up your mobile credit. Additionally, it is free of charge. And it takes only 19 MB capacity.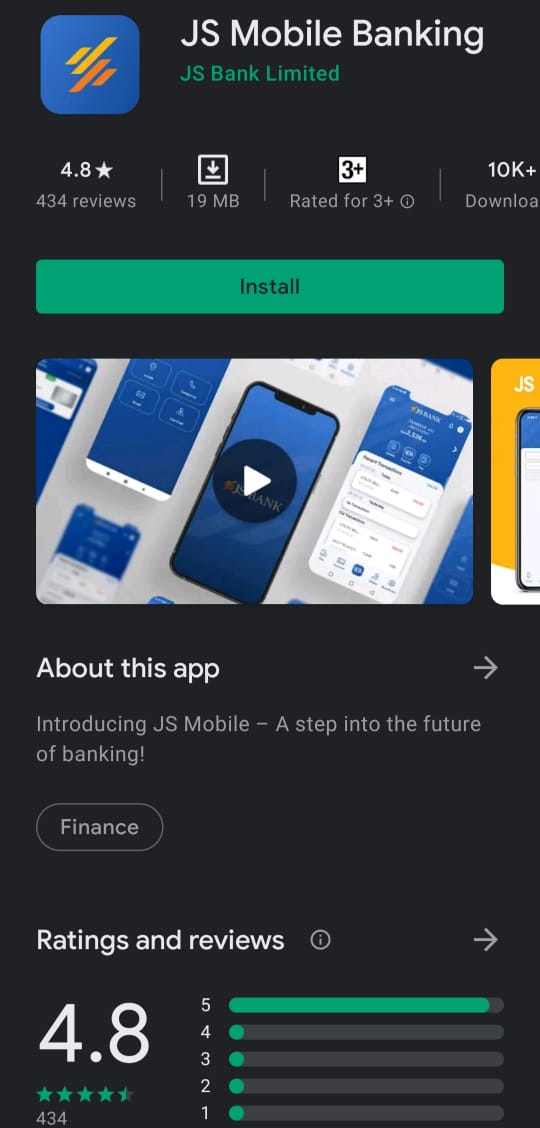 3. HBL
Next up in line is Habib Bank Limited. The mobile banking app for the bank is called HBL Mobile. With 1 million-plus downloads, the bank has maintained a 4.4 rating which is a pretty good number. It takes up a space of only 27 MB on your phone and as smartphone users, the lesser size of the download, the more efficient your phone works.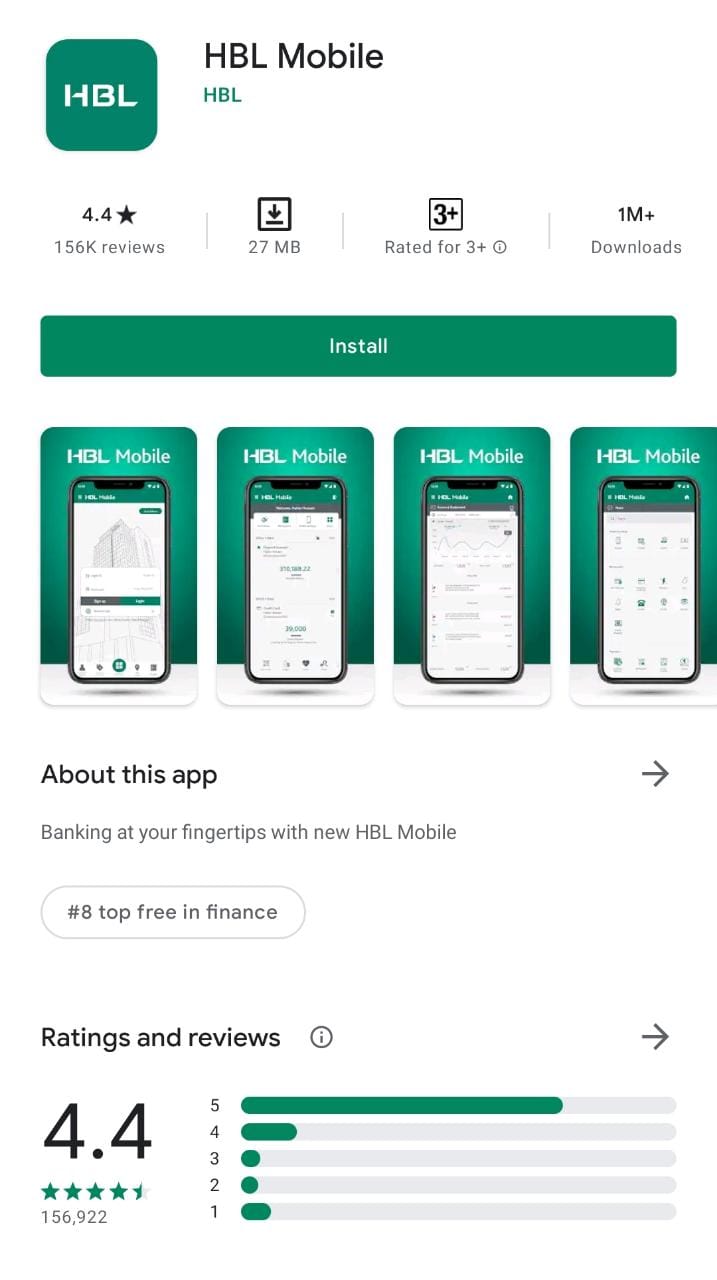 4. Summit Mobile
You will find a 4.2 rating for the Summit Mobile app on the Play Store. It does take a slightly larger space which is 34 MB. But seeing how there have been more than fifty thousand downloads,1,072 reviews, and a rating of 4.2, is certainly worth it.

5. ABL
Allied Bank Limited (ABL) calls its banking app, myABL. On the app, it doesn't allow you to add beneficiaries. You can do that when logging in from your browser. But other than that, it gives you the option of doing banking on your fingertips, literally; you can sign in through your biometric instead of submitting credentials every time. myABL holds a 3.8 rating.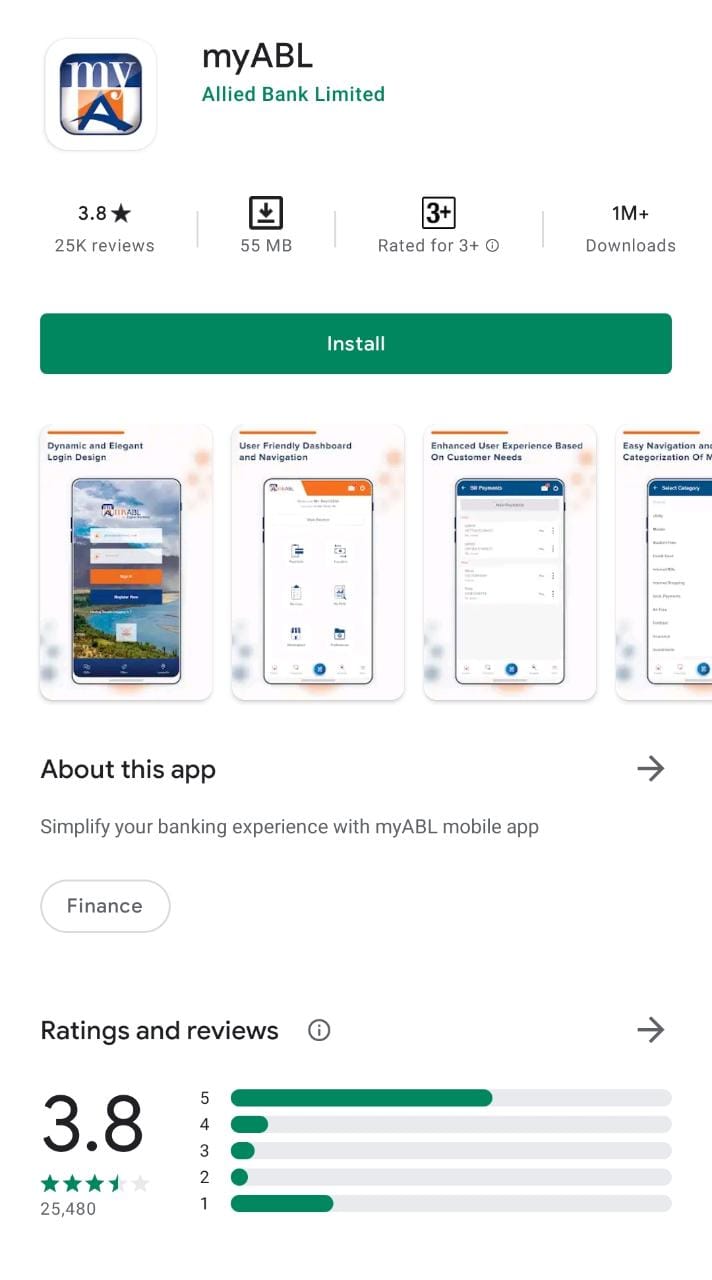 6. Bank Islami
mBankIslami is the name of the Bank Islami mobile banking app. The app retains a 3.8 rating on the Play Store.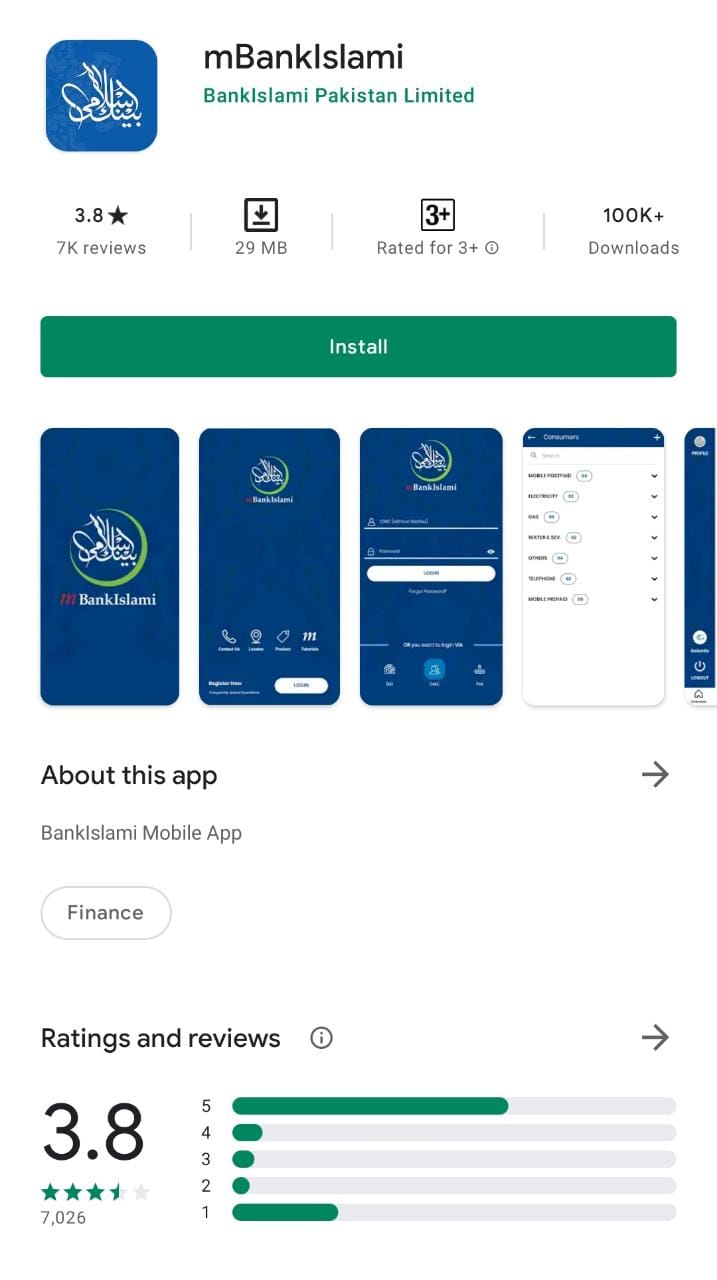 Some apps are new like JS Mobile with a 4.8 rating. Some have a rating of 3.8 but that is a number accumulated over time. Every app has its own advantages which is why they make it to the list of the 'Best Mobile Banking Apps' in Pakistan for the year 2021.
Stay tuned to Brandsynario for the latest news and updates!