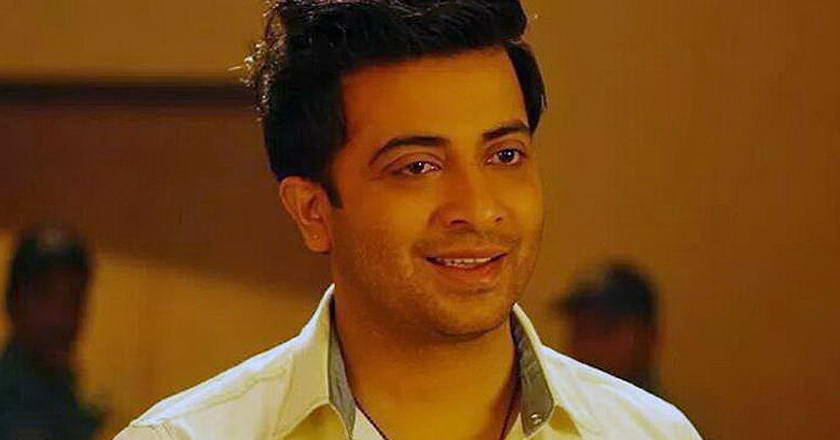 After a prolonged ban of Hindi movies in Bangladesh, the local cinemas finally screened their first Indian movie in decades, the Salman Khan starrer, Wanted.
However, this was not well received by the local film industry and hundreds of directors, actors and other members of the industry protested outside the cinemas.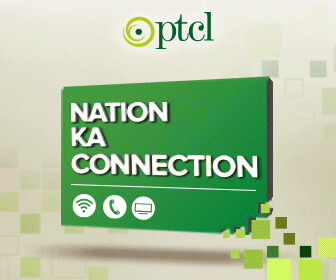 The protesters were led by the local heartthrob, Shakib Khan, claiming, "We'll stop Hindi movies at any cost" and appealing fans to boycott the neighbors' movies too. The local industry believes that screening Hindi movies at local cinemas would hurt their business and decided to go on wildcat strikes.
The local Bangladesh industry makes over 60 movies a year and therefore, the leading actor believes that it is necessary to protect the industry from preventing the international movies to rule cinemas.
On the other hand, cinemas are struggling with continuous losses due to poor ticket sales and believe that Hindi movies are their only way to make their business survive.
Previously, in 2010, the government had lifted the ban for the same reasons, due to pressure from local cinemas, but the protests from the local industry resulted in the ban being re-imposed.
While discussing the need to screen Hindi movies and the resultant protests, President of the Bangladesh Motion Pictures Exhibitors Association, Saiful Islam Chowdhury said, "We've released Hindi films because we're now facing (an) existential crisis. It's unfortunate that Shakib Khan, Misha Shawdagar and other actors and directors have used violence to try to prevent us from showing Hindi films." The ban has currently been lifted as part of the free trade deal between South Asian countries.
In response to the protests by these actors and directors, all of Bangladesh's 350 cinemas have decided not to screen movies of these casts and crew members.