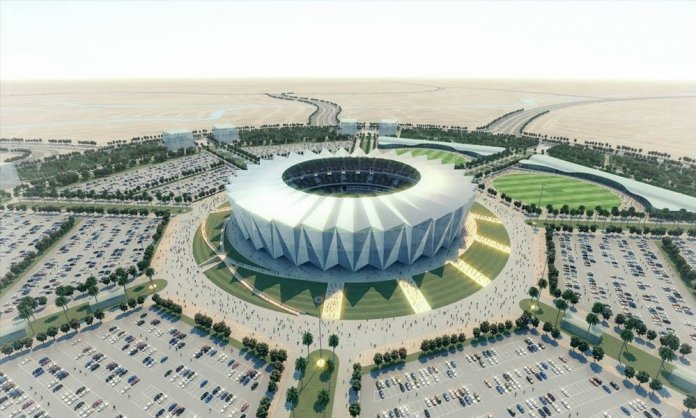 A few days back, we reported about Supreme Court of Pakistan banning Bahria Town Karachi from the sale or purchase of property.
And now, it's making headlines again. According to sources, since the news regarding the court's ruling came in, the prices of the property at Bahria Town have been impacted. The prices of the said properties have already seen a drop by 10% to 20%.
Some reports, however, stated that the transactions have stopped altogether, whereas others held a different view on the matter, saying that the deals which took place before the verdict are in order.
The ruling has created unrest not only among the owners but also the buyers who have yet to receive possession of their property.
According to Muhammad Shafi Jakwani, CEO of Citi Associates and Senior Vice Chairman FPCCI's Standing Committee on Real Estate Planning and Research, property transactions at Bahria are stagnant at this point.
He added that:
"There is no seller or buyer of Bahria in the market right now as transactions are stagnant. However, the transfers were in process on Friday and Saturday and even it continued to Monday on those deals which had been signed 15-20 days back. Prices of plots and houses in Bahria have decreased by 10pc in the last three days."
He added that the situation is bound to improve once the dust settles, stating that the value has come down by 10%.
Chairman Association of Builders and Developers (ABAD), Arif Yousuf Jeewa added;
"People involved in Bahria Town sale and purchases are very worried. Some fear their capital will go down the drain in case any decision arrives resulting in the closure of the project permanently."
Brokers however, are giving reassurance to their clients that there is nothing for them to worry about.
Bahria Town has been given the option by Supreme Court of legalizing the deal under the Colonization of Government Lands Act 1912.  If this were to happen, then the deal will be overseen by the court's Special bench between Bahria Town and the government.
Stay tuned to Brandsynario for more news and updates.
Dil Diyan Gallan by Atif Aslam & His Little Fan is Stealing Hearts!