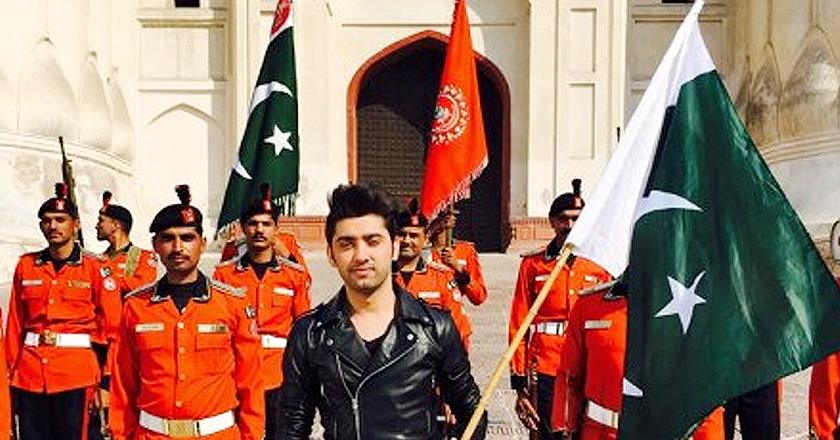 Cricket fever continues to grip the country, as the most awaited match of the tournament, Pakistan vs. India is set to start tomorrow morning.
As the country waits for the biggest showdown of the year, Amanat Ali, singer and heart-throb, releases his new World Cup song. A song, that is so patriotic, it quite literally gives you goose-bumps.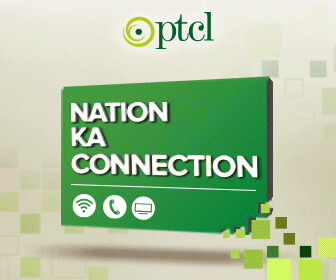 Tou ajaye ab dam hai jo, ye baazi hai meri
Ab rokey ga kya koi, hamko barhtey jana hai, Ankhon me ye ankhen hain, bas lartey jana hai
Jab himmat hai, sapna hai, tou maren ge, maidaan, Sabko hi lejayenge ab ban k eek toufaan
Jeetein ge Pakistan! Har jaga, har maidaan!
(Face me, those who dare. This time it's my turn to win
Who is there to stop us? we must keep moving forward. We are standing eye to eye, we must fight back
We have courage, we have a dream, strike back, and we will go to the stadium like a storm
Pakistan will win, anywhere, on any field)
The song was composed by Amanat Ali himself, music by Ali Mustafa and wardrobe by Munib Nawaz. Produced by Stylehut Productions and the video credits go to Fiilumbaaz.
The video will be launched today at 5PM on the show Xtra Cover, exclusively on ATV. 
But internet waits for no one, so you can watch the video below: