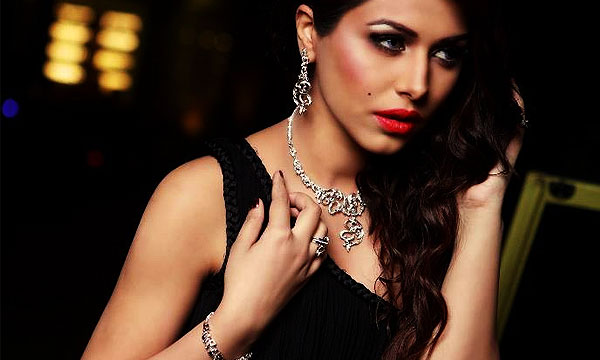 Mubashir Lucman is about to pay a very heavy price for his tweet in regards to Ayyan Ali being pregnant. According to sources at HipInPakistan, Ayyan Ali's lawyer has reportedly served a legal notice of Rs. 10 billion for slandering the supermodel's character.
On 27th June, Mubashir Lucman tweeted that this jailed celebrity is 5-months pregnant and that her life is in grave danger. This statement sent not just the media but the relevant authority into a frenzy as well.
Later on, medical reports confirmed that this was not the case at all.
Read More: Pakistani Supermodel Ayyan is Not Expecting A Baby – Medical Reports
The legal notice filed by Ayyan Ali's advcate, Sardar Khuuram Latif Khan Khosa has demanded an immediate apology from Lucman.  It states that the tweet posted by the renowned journalist has caused damage to her reputation especially given the fact that she is single and an internationally acclaimed model.
It further states that under the law of Qazaf in the Islamic Republic of Pakistan, such a false allegation is prosecutable by law.
If this news is true, then Mubashir Lucman is in deep waters. This is not the first time the journalist has faced one or another kind of reprimand for creating a false news.