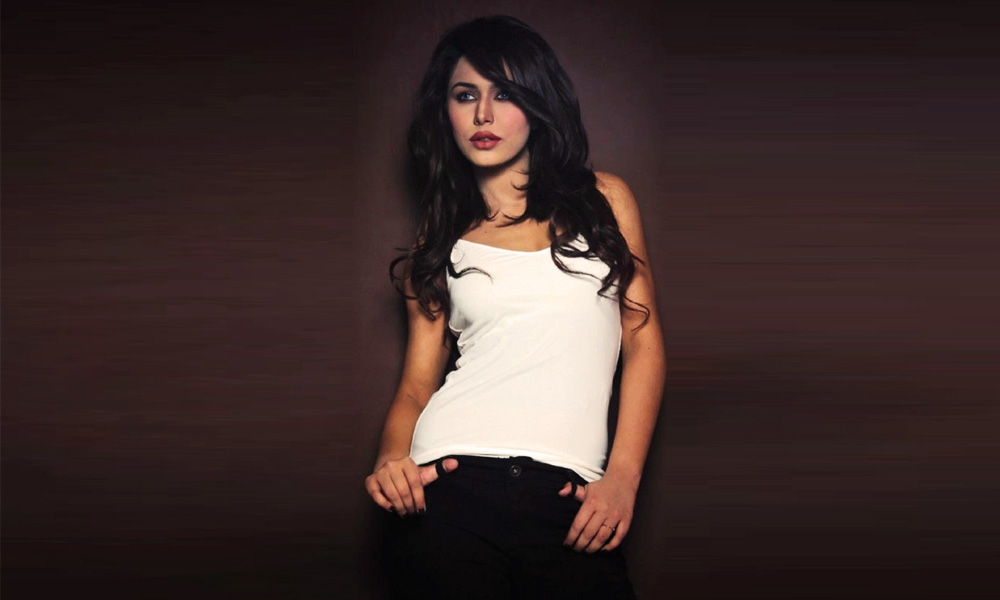 Pakistani Supermodel Ayyan Ali has been indicted by the customs court for the currency smuggling case. She had plead not guilty. Ayyan was indicted after appearing in the court sixteenth time today. She didn't appear in the court in the last hearing because of illness because of which the hearing was adjourned until 19th November.
Ayyan was detained at the Islamabad airport on March 14 as she waited in a VIP lounge before her Dubai flight. Investigators say they found $506,800 tucked into her luggage. Pakistani law bars any passenger from carrying over $10,000.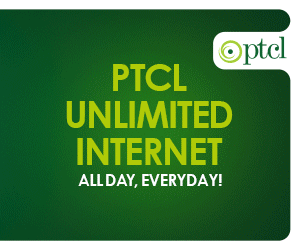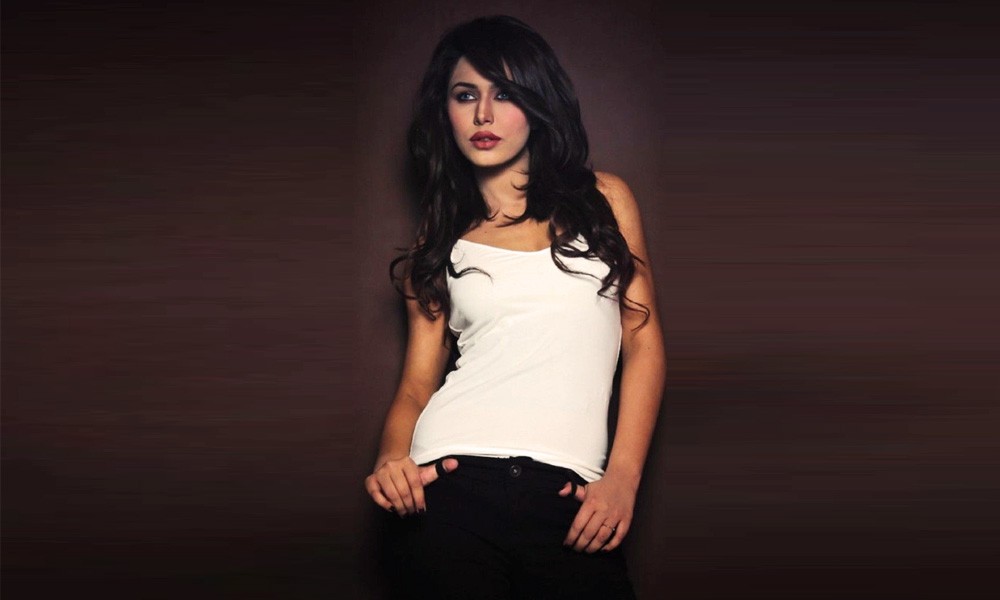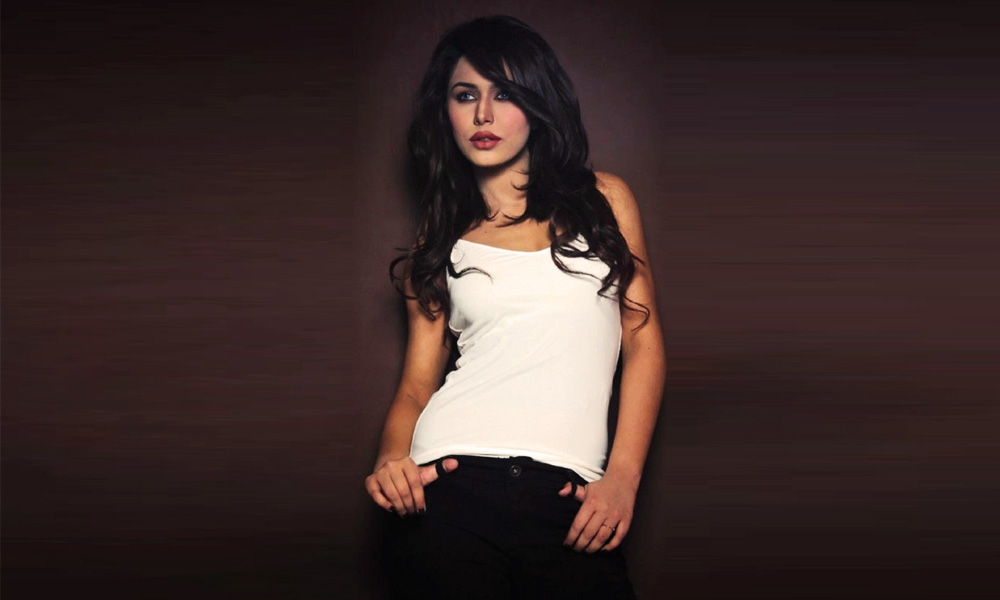 She has maintained the money was solely hers since her arrest.
The supermodel was granted bail in July after spending around four months in Rawalpindi's Adiala Jail and after her judicial remand was extended 16 times.