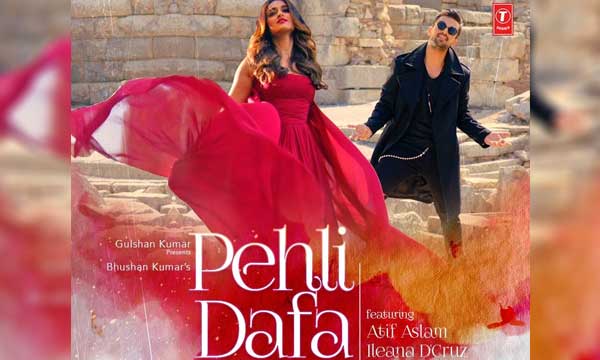 If you have not seen the video of Atif Aslam's latest lovey-dovey tune 'Pehli Dafa' ft. Bollywood actress Illeana D'Cruz, you better watch it right now cause it is the perfect New Year treat!
The romantic lyrics, beautiful cinematography, Illeana's charm, Atif's soothing vocals and the couple's cutesy chemistry will make you fall in love with the melody!
But guess who is really irritated with Aslam's eye-catching tune and pleasing voice?
It is India's Bharatiya Janta Party!
Other than Atif, the composer, Shiraz Uppal and the lyricist, Shakeel Sohail has also contributed to the stellar tune. Now BJP is irked that why there has been a cross-border collaboration of music once again between India and Pakistan
The political group has condemned T-series, the music label, for uniting with Pakistani artists despite extreme cross-border skirmishes.
"Why does our entertainment industry need to go there for talent when relations between the two countries have hit the lowest ebb? Are we so short of talent ourselves? I see no point in hurting sentiments", said BJP spokesperson, Shaina NC
What is more, BJP is highly annoyed that why Filmfare Awards 2017 allowed 4 Pakistani celebrities to be a part of the nomination.
"Relations with Pakistan have deteriorated to such an extent that there is a move now to declare Pakistan a terror state on an international level. Given the current crisis, I don't think we can have Pakistani artistes coming here," said the BJP member.
Atif Aslam's Romantic Song 'Pehli Dafa' ft. Ileana D'Cruz is Finally Out! [Watch Video]
In another news, Shiv Sena has also rolled out threatening letters against the screening of Shah Rukh Khan and Mahira Khan's film 'Raees'.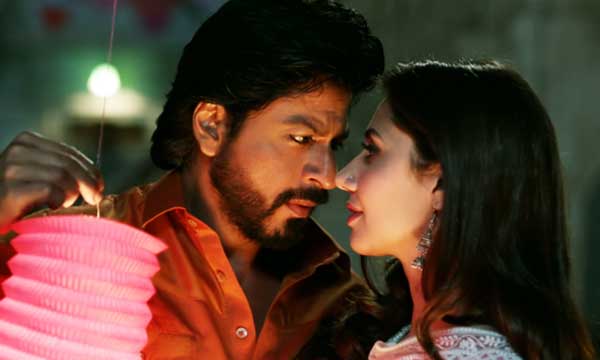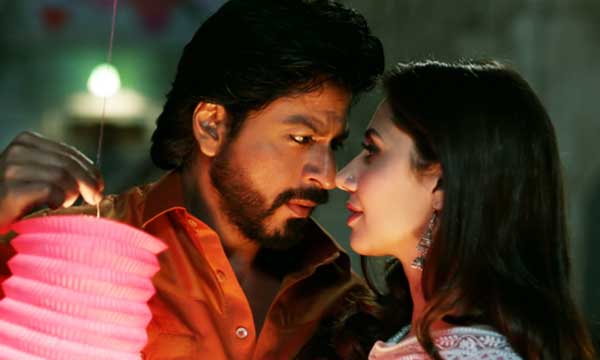 The Indo-Pak political drama has escalated to new heights! What is more, to happen, let's wait and watch.
Till then, let's lighten up our mood and enjoy some good music with Atif Aslam's Pehli Dafa! 
Stay tuned to Brandsynario for more updates.