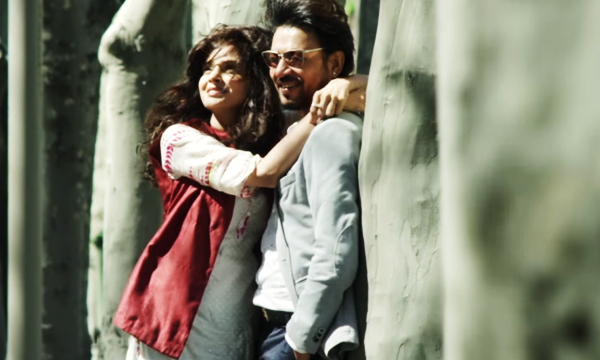 So it is not just Saba Qamar from Pakistan who is a part of Hindi Medium. Atif Aslam too has contributed to the soundtrack for the Bollywood movie. His song "Hoor" is now out and as usual, the crooner has left us all of us mesmerized by his vocals.
The romantic number has been filmed in Georgia and showcases the evolving love between Saba and Irrfan! The song is total amazeballs and will make you fall in love!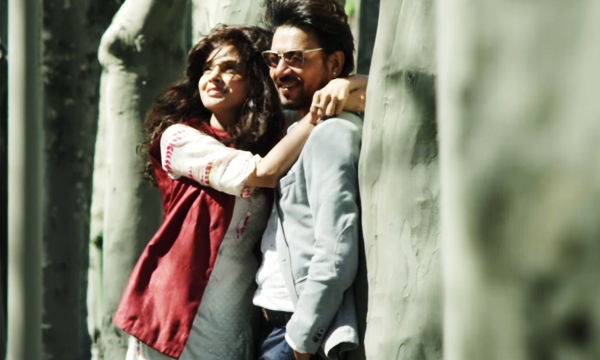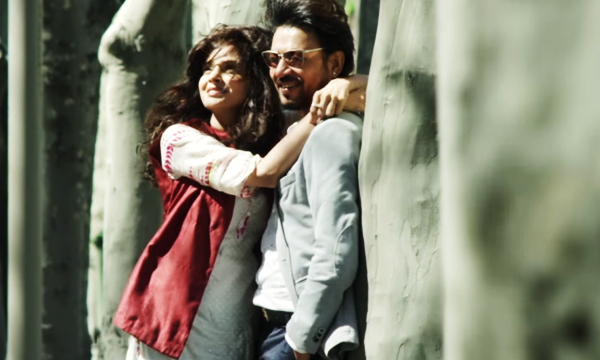 Watch Atif Aslam's "Hoor Hoor" From Hindi Medium for yourself here!
The singer was pretty excited to sing for the movie and revealed to Indian website Mid-day:
"Bollywood has always given me a lot of love. I have always been appreciated by Indian fans and I hope they love my new song too"
What is more, he loved the idea of Irrfan Khan starring in one of his songs:
"It is pretty unusual for him [to feature in a love track]. I am excited that I am lending my voice [to him]."
Like always, Atif has blown us all with the romantic number.
What do you think about the song? Let us know in the comments below