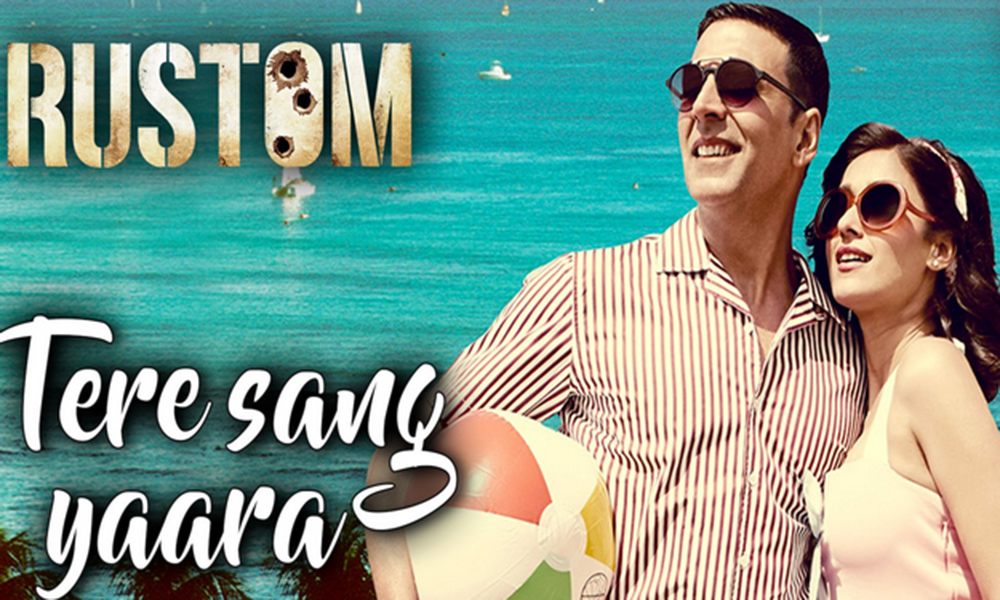 Atif Aslam's vocals have been tugging on people's heartstrings for quite some time now, that too on both sides of the borders. He has lent his vocals to many Bollywood blockbusters over the years; surprisingly the 'Khiladi' of Bollywood, Akshay Kumar, wasn't in that list. That is, until now. Yes folks! Atif Aslam will finally be singing for Akshay Kumar in the upcoming movie Rustom.
The song titled, Tere Sang Yara, will feature Akshay Kumar and the lovely Ileana D'Cruz in dreamy romantic sequence.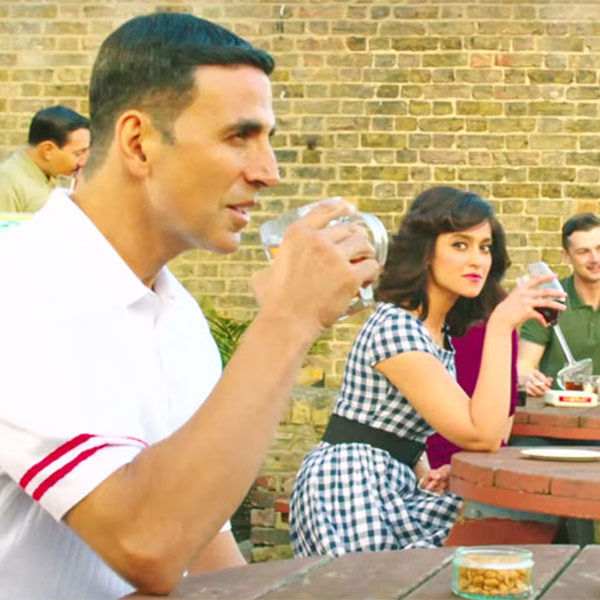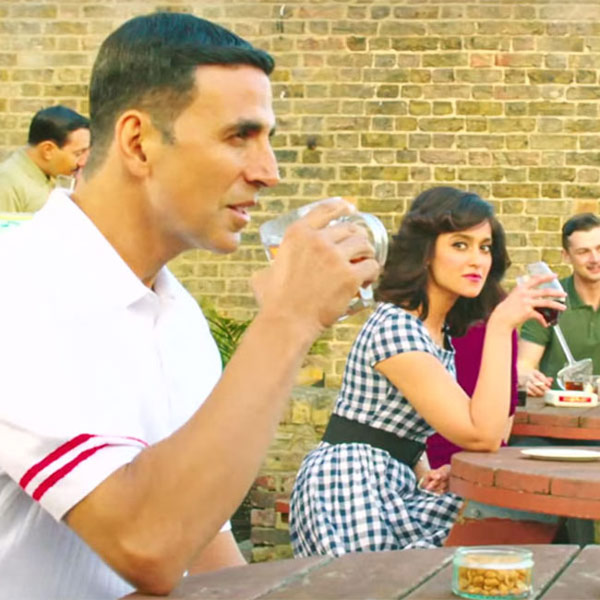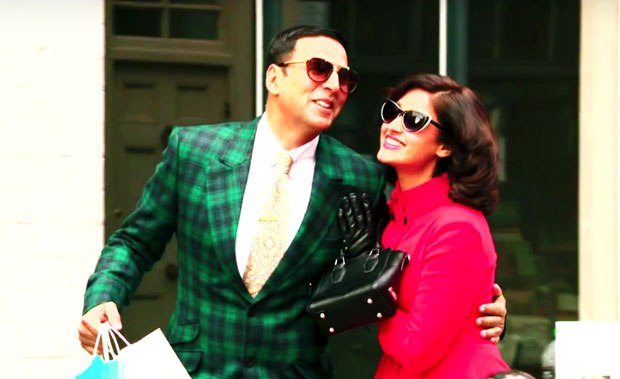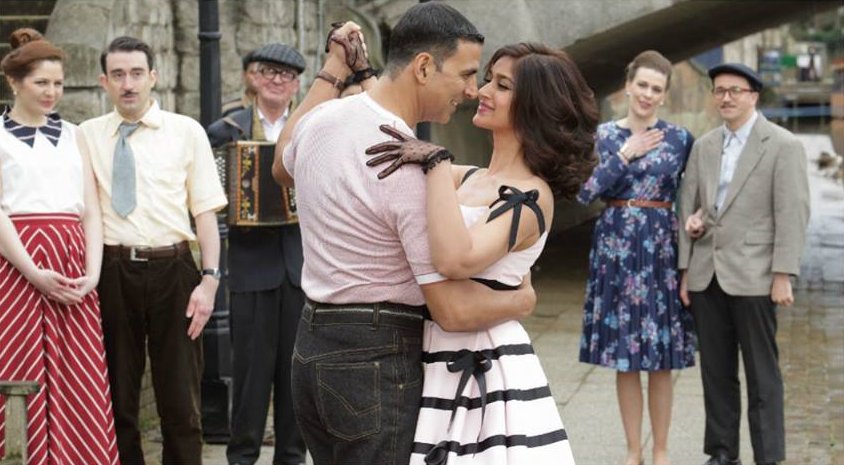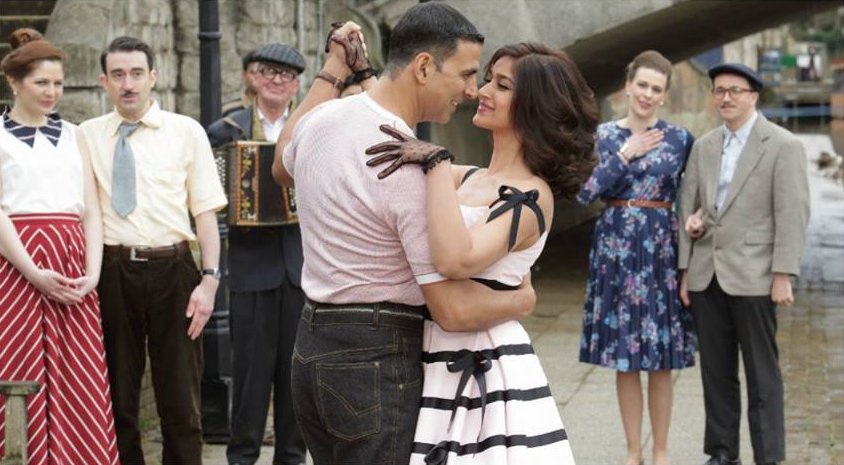 Of course Atif's soothing vocals would perfectly complement the feel of the song.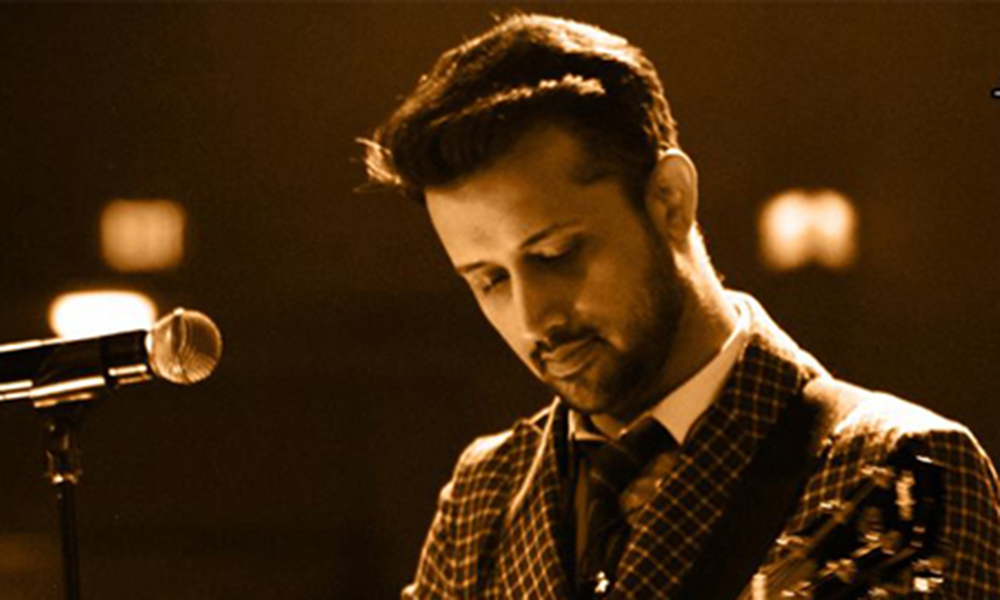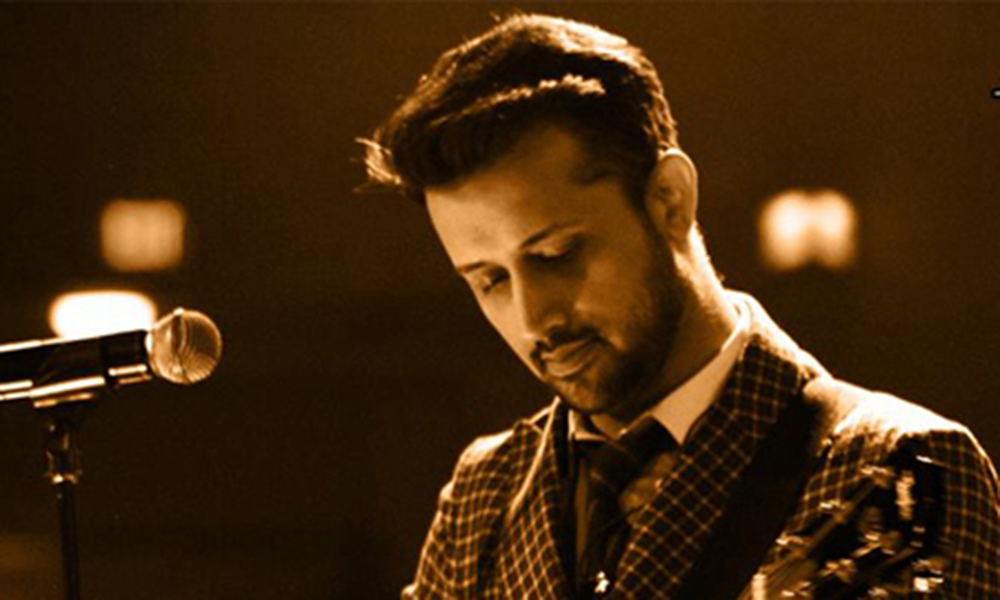 Arko Pravo Mukherjee composed the music while Ankit Tiwari, Jeet Ganguly and Raghav Sachar along with Mukherjee have collectively composed the other tracks in the movie.
Listen to the soothingly romantic melody here.
Rustom revolves around the life of a navy officer (Akshay Kumar) and his wife (Ileana D'Cruz). Their perfect life is followed by a series of twists and turns; the officer uncovers some bitter yet truthful secrets about his wife and from there on, the movie is a journey of him dealing with the plot twists in his life.
Watch the trailer here.
Stay tuned to Brandsynario to updates!