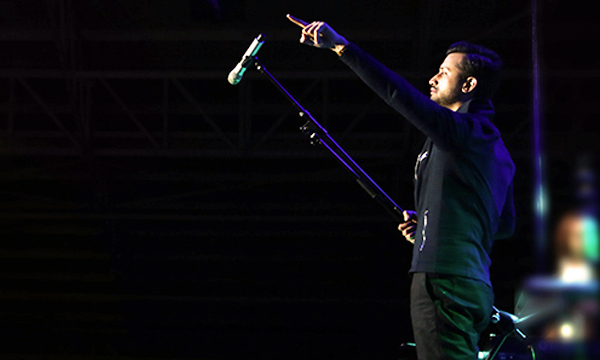 Pakistani singer Atif Aslam will be seen live with none other than Sonu Nigam, the Indian Atif Aslam and Sonu Nigam are two of the most popular singers from South Asia. Both can hold high notes and deliver unparalleled energy in their songs.
Both superstars will share the stage when they perform at a Dubai event next month. The concert will take place at the Shaikh Rashid Hall, Dubai World Trade Centre, on September 10 and will feature artists from all over Pakistan and India.
Tickets for the event are are priced from Dh200 (bronze) to Dh2,000 (platinum).