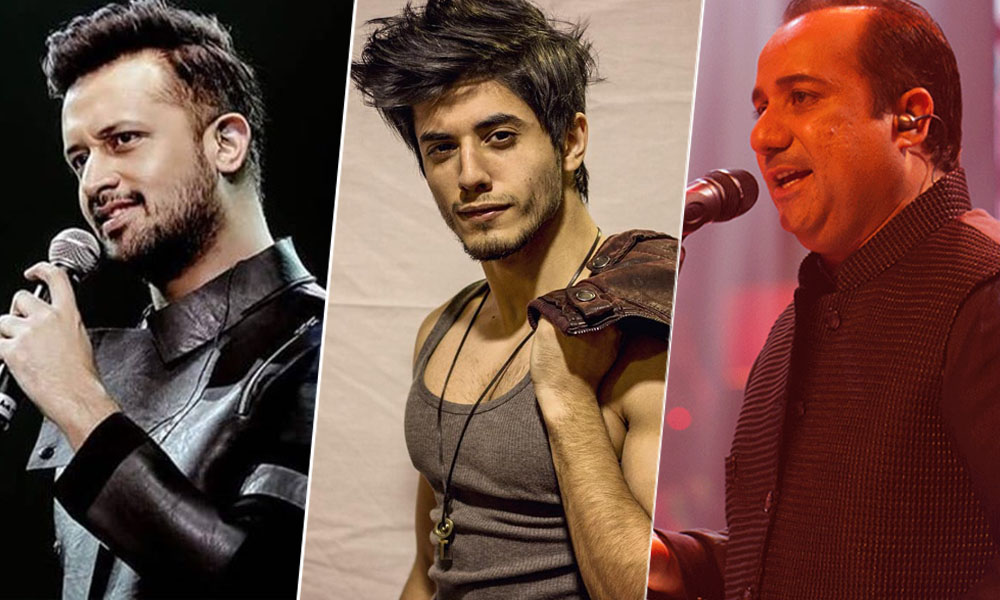 Seems like the Indian movement on the ban of Pakistan celebrities is gathering more steam! Latest reports reveal that Atif Aslam performance and Shafqat Amanat Ali's concert has been cancelled in the neighboring nation. Rahat Fateh Ali Khan has been removed from a Bollywood movie soundtrack. Meanwhile, Danyal Zafar's Bollywood debut in India has also been cancelled due to threats by the nationalist party Maharashtra Navnirman Sena (MNS).
Danyal Zafar Bollywood Debut Cancel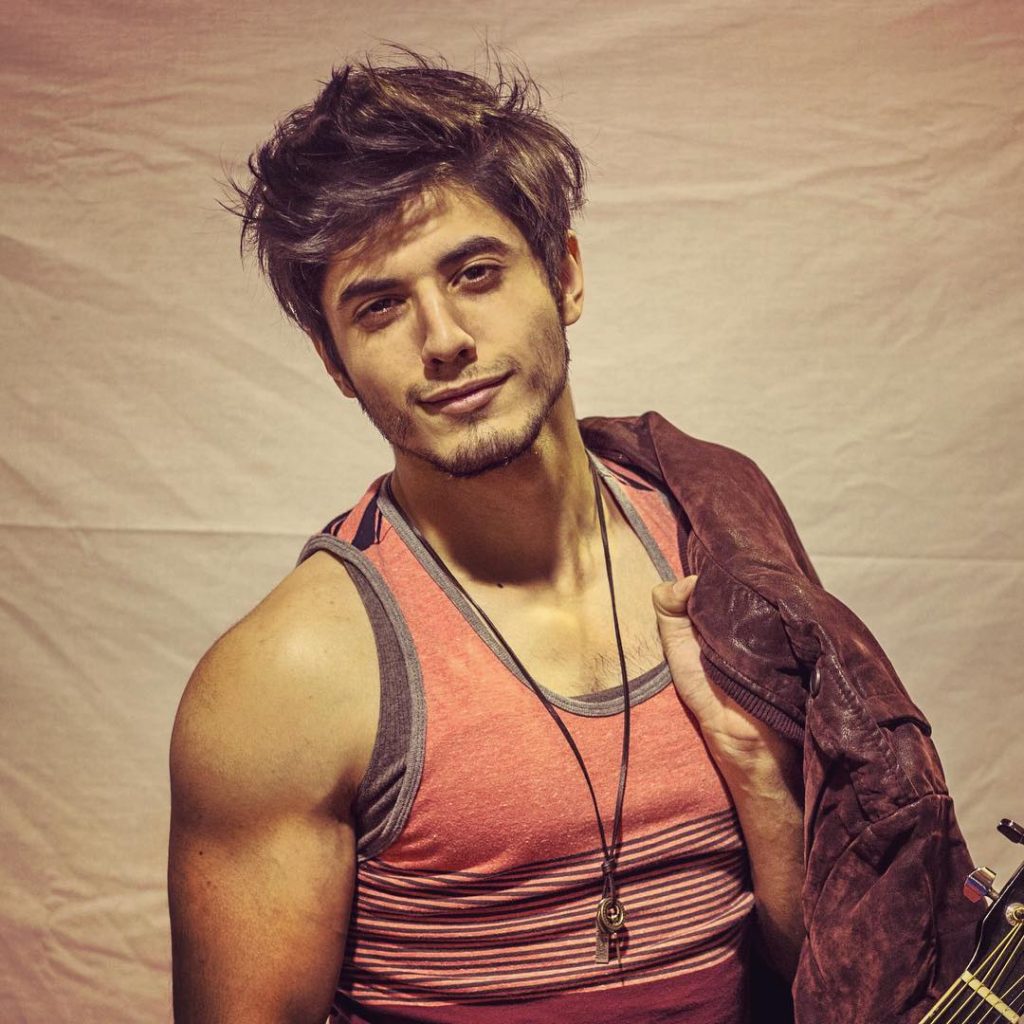 Ali Zafar's good-looking brother, Danyal Zafar was supposed to mark his Bollywood debut in an upcoming Karan Johar movie. Now, as per rising security threats by MNS, his appearance has been dropped from the movie which was aslo to feature Fawad Khan and Katrina Kaif.
According to Bollywoodlife, the film's fate will be now determined if the Indian government makes this political ban an official one.
Atif Aslam & Shafqat Amanat Ali's Concert Cancelled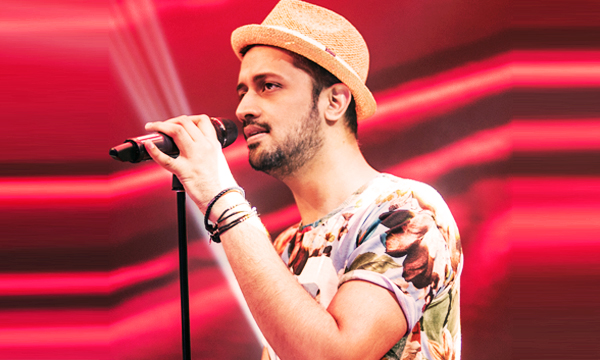 Atif Aslam concert was scheduled on October 15th in Gurgaon but has now been called off.
"Considering the sentiments of armed forces and soldiers at the frontier, the organisers are advised by the district administration, Gurgaon, to defer the Atif Aslam concert," said the deputy commissioner of Gurgaon T L Satyaprakash.
Before, Atif Aslam also backed out of the concert because the organizers had not transferred the performance payment.
Meanwhile, Shafqat Amanat Ali was to perform for Bengaluru on September 30th this Friday.
"We decided to cancel the concert of Pakistani singer Shafqat Amanat Ali. We took this decision in the aftermath of Uri attacks," Radio Mirchi Group Manager (Sales) Srinivas said.
The musical night was called off cause of safety and security issues, Srinivas added.
Rahat Fateh Ali Khan Replaced in a Bollywood movie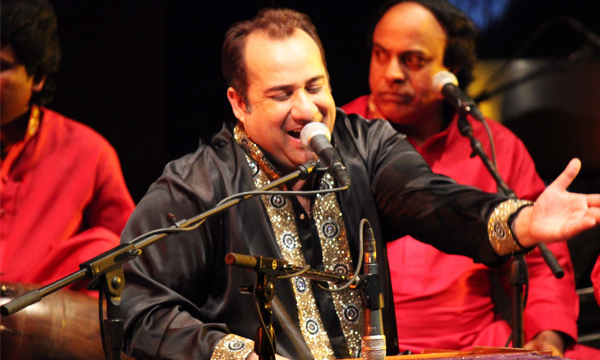 Earlier, Rahat Fateh Ali Khan was roped in for the soundtrack of TP Aggarwal's upcoming film Laali Ki Shaadi Mein Laddoo Deewana. But now the director has removed the Pakistani singer from the movie in light of heat brewing between India and Pakistan.
"All the Pakistani artistes criticise the attacks on all the other countries except India. Why can't they condemn it in fact when many of them stay here? Which is why I took the decision of replacing the voice of Rahat from the film," says Aggarwal.
Bollywood Stands Divided on Ban of Pakistani Celebrities in India
Sidharth Malhotra is the latest superstar from across the border to speak about this latest issue and talked about working with Fawad Khan.
"I feel that creativity or artists or any kind of creative field, be it a movie, has no connections with what happens politically in different countries. I don't personally feel it's going to make a difference to our situations. We're just soft targets and that's why they are commenting and trying to bring this issue up. So it's sad because I've worked with Fawad and we didn't cast somebody because of their nationality,'' he said.
He expressed that people from all nationalities come to India and one particular nation can not be told yes or no to work in the nation.
"We cast them as an individual and as performers, and there are so many other technicians who come from all around the world, in India, to work. Not only actors, there are cameramen, there are artists, there are makeup artists and people… So the world is becoming smaller and smaller and you can't say yes or no to one particular nationality", he added.
Yesterday, Saif Ali Khan broke his silence regarding the ban of Pakistani artist across the border. According to B-town's Nawab, it is the government who should decide who should be allowed to work in the nation!
"We are artists and we will talk about love and peace. But the government has to take such decisions about law and who to allow to work here and who isn't," said the actor.
Earlier, Karan Johar also expressed in a statement regarding the ban of celebrities in India.
"But this is not a solution. I don't believe it is. The larger forces have to come together and sort the situation and this cannot be banning talent or art", KJO said.
A similar declaration was said by Shah Rukh Khan, who supported Fawad Khan against security threats being raised in India.
"Acting and talent have no boundaries, therefore, Fawad shouldn't be targeted over political concerns. It isn't right to point out him or any other celebrity, and I strongly condemn such conspiracies," stated Shahrukh.
India has turned out to be a major threat zone for Pakistani celebrities. Seems like Mahira Khan will not be a part of Shah Rukh Khan's Raees promotions. Ali Zafar's Dear Zindagi, starring SRK and Alia Bhatt has also come under fire by the nationalist party of the neighboring nation.
Till when the backlash will continue, let's wait and watch!