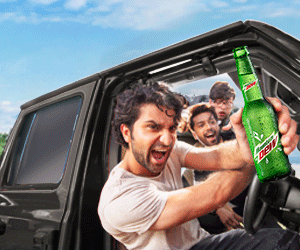 For the first time in history, the Miss USA chosen is a woman of color!
From Miss Mississipi to Miss USA
Meet Asya Branch, formerly known as Miss Mississippi USA, was named Miss USA for the year 2020 on Monday night. The Miss USA pageant, initially held in spring 2020, was rescheduled because of the coronavirus pandemic. The branch was crowned by Miss USA 2019, Cheslie Kryst.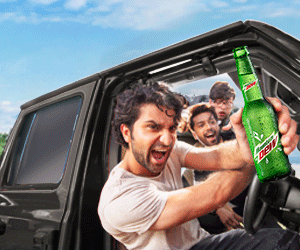 Asya Branch is a 22-year-old and a native of Booneville. She has made history by becoming the first Black woman from her state to take Miss USA's crown. The branch is a graduate of the University of Mississippi, and her plans are incredible! As Miss USA, she will now move on to compete for Miss Universe 2021.
"Who are you!?" #missusa pic.twitter.com/DoxnKCWYIQ

— Miss USA (@MissUSA) November 10, 2020
Branch's victory is made all the more tremendous by the fact that she defeated 50 other contestants.
What's The Cause Of Her Victory?
We've seen movies of pageantries, have we not? There is a segment when finalists have to speak on a political topic. The topic is taken out of a box, so it's an absolute surprise to the contenders. Branch offered her thoughts on gun control.
"As someone who grew up in a home with guns, I learned at an early age how to load, how to fire and gun safety, and I think that education should be available to everyone," Branch said. "We should require people to pass training and safety courses before they're allowed to purchase a gun or before receiving a permit. I think it's important that we do not ban guns. People will find a way to get what they want anyway. But I think it's our Second Amendment right, and we just need more safety surrounding that."
Is Branch A Trump Supporter?
Sources point out that branch also sang the national anthem at a Trump rally in Mississippi in October 2018. Many articles show an Instagram post from Branch that says, "Incredible honor to sing the national anthem tonight in Southaven for the President Trump rally."
The post, however, no longer appears on Branch's Instagram page. Could she have taken it down to avoid backlash now that she is in a prominent position?
The Conundrum of 2020
The problem of 2020 is, 'how do we celebrate milestones that are harmful to us?'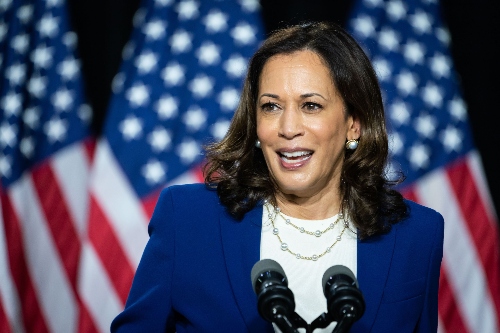 The world is praising the recently elected Vice President of the USA, Kamala Harris. She's the first woman to have held that political seat, and most importantly, she's the first woman of color to do so. However, Kamala Harris has already shared her plans to support Israel, is homophobic, and also against trans movements.
Is this a victory we can celebrate full-heartedly? We celebrate her for paving the way for women, but we have to acknowledge that's where the line is drawn.
Stay tuned to Brandsynario for the latest news and updates.