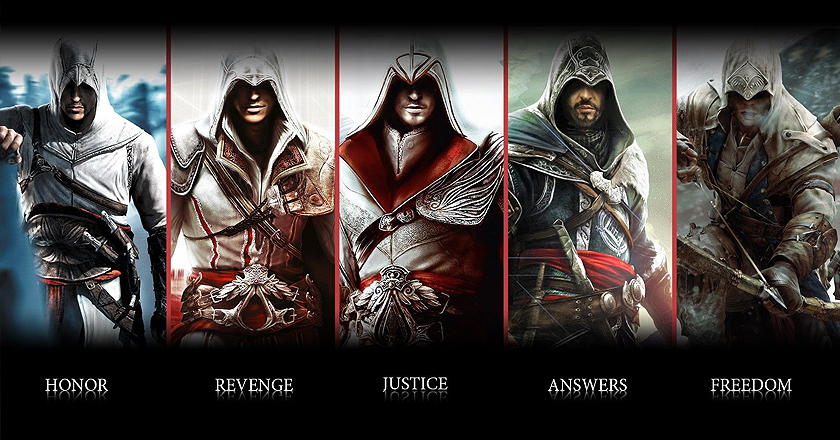 Fox stated today that Assassin's Creed will release in theatres on December 21st, 2016. The widely popular fantasy-adventure game by Ubisoft has had a very delayed and long-awaited theatrical film adaptation which mainly stares and is co-produced by Michael  Fassbender (well-known for playing a younger version of Magnetoin the X-Men prequel movies). The film will be directed by Justin Kurzel, and its script has most recently been rewritten by writers of "Exodus" fame, Adam Cooper and Bill Collage.
Originally, the film was scheduled to be released for 7th August this year. Following the script of the historical- fiction based game; the movie depicts a bartender being trapped in a machine, named "The Animus", where he relives the memories of his forefathers- who were mostly – Assassins, and tries to repossess prehistoric but extremely powerful and dangerous artifacts.
The main question that most of the adventure-game fans have regarding the movie is to what extent will it remain scripted to the game story, and the Assassin's Creed world depicted in the games. The lead actor and co-producer stated that, "You know we absolutely want to respect the game. There's so much cool stuff in the game that we're actually spoiled for choice in terms of what we can use and what we can't, but we also want to bring new elements to it and perhaps our own version of things that already exist in the game."
It seems that 2016 will be a very busy year for Fassbender, as his movie X-Men: Apocalypse where he plays the part of Magneto is also set to be released on May 27, 2016.