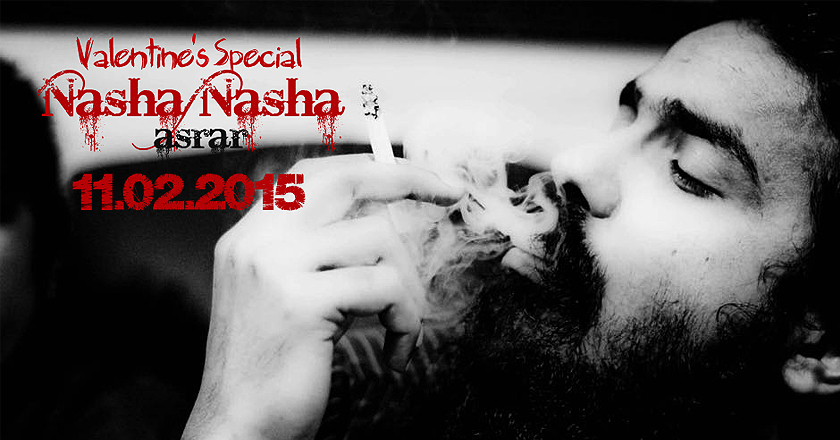 Last year, Coke Stuidio famed sufi Singer, Asrar released the song "Cigarrette" on Valentine's Day and this year, he has come out with another song for the occasion called "Nasha Nasha".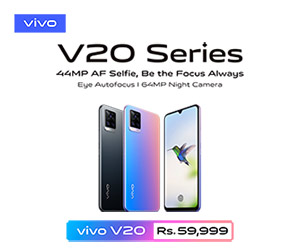 The video for the song has been directed by Sohail Aslam from Real Motion Productions.
The song has been produced by Soul Speak Productions, a company that is owned by Asrar himself, so that he can continue producing music which is according to his preferences.
Previously, Asrar has also sung mellow and soulful, Sufi songs for Coke Studio.
Asrar is multi-talented artist who has also tried his hand at Lyric-writing and music compositions.
This number is catchy and hummable and proves his strong grip in delivering soulful vocal chords.
Listen to the track here: