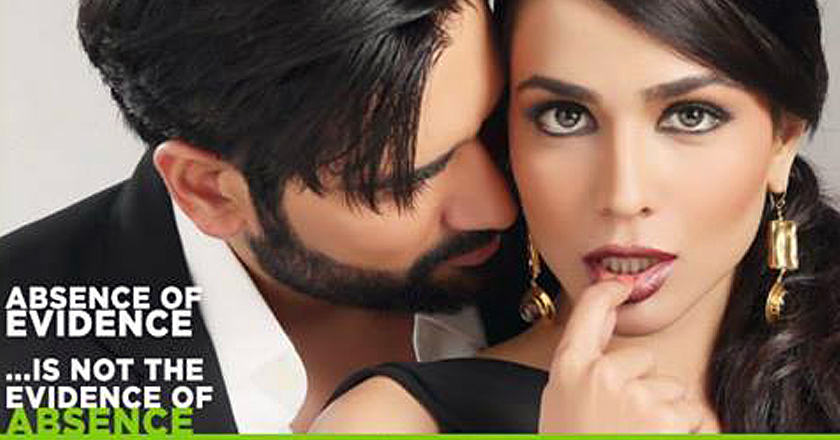 ARY Films and Shaan Shahid have revealed the official look of the much-hyped remake of Bollywood classic Arth starring Shaan Shahid, Humayun Saeed, Humaima Malick and Uzma Hassan.
For the first time ever, Shaan Shahid and Humayun Saeed will be seen in a director-actor relationship in the remake of Arth 2. Shaan will direct the movie while Humayun Saeed will play the role of the lead protagonist.
Director Shaan Shahid has left no stone unturned in ensuring that the storyline is dealt with utmost sensitivity. He contacted Bhatt for the writing of the re-make, for which he received a positive response.
Arth was a semi-autobiographical film written by Mahesh Bhatt about his extramarital relationship with actress Parveen Babi. It is also one of the 25 Must See Bollywood Movies as compiled by Indiatimes Movies.
The original version of the film had legendary actors like Shabana Azmi, Samita Patil and Kulbhushan Kharbanda in the lead roles and apart from the performances, the music by Jagjit and Chitra Singh also made the film a Bollywood classic.
The posters were revealed by Shaan and Humaima on at ARY's awards show. The movie is expected to hit the theaters by the end of 2014.