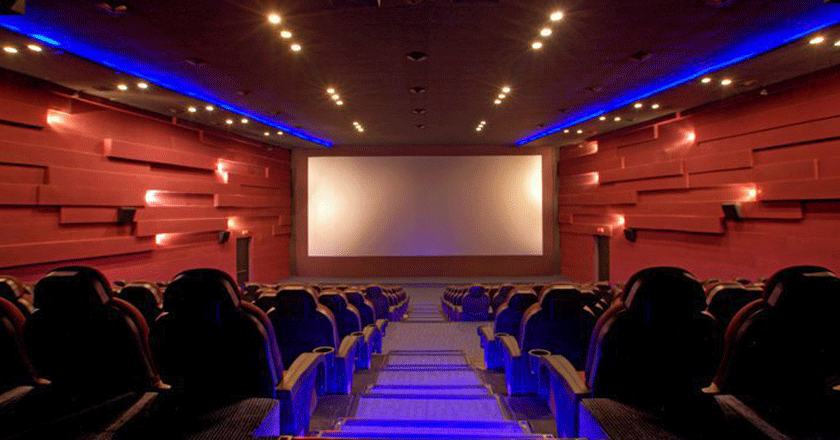 Combined with the rising trend of Pakistani movies and the craze for Bollywood & Hollywood movies, the demand for more cinemas in Pakistan was inevitable. With Pakistani movies like Bol, Khuda Kay Liye, Waar, Dukhtarand and Na maloom Afraad, Pakistani films have shown an increase in fan following.
The rising demand for this form of entertainment will result in more cinema screens. Arena Cinema Lahore opened recently in Bahria Town Lahore with the release of the much anticipated Bollywood movie "PK" starring Amir Khan. The new cinema with a seating capacity for 200 people, will prove to be a valuable addition to cinema goers in Lahore..
After successfully managing its first cinema in the country's capital, with a seating capacity of 252, installed with state of the art equipment including world's brightest projector and a 7.1 channel along with a 4-way QSC digital audio system,the Arena has now opened in Lahore.
Earlier this year in November, Digital 3D Cine Star inaugurated in Multan. Many more cinema screens are expected to be opening in Lahore in the upcoming six months including Grand Luxor Cinemas situated in Luxus Grand Hotel, on Edgerton Road, adding two screens and a 400 seating capacity cinema courtesy the Sozo World Group. Imperial Cinema at Paragon, and Cine star at Xinhua Mall.