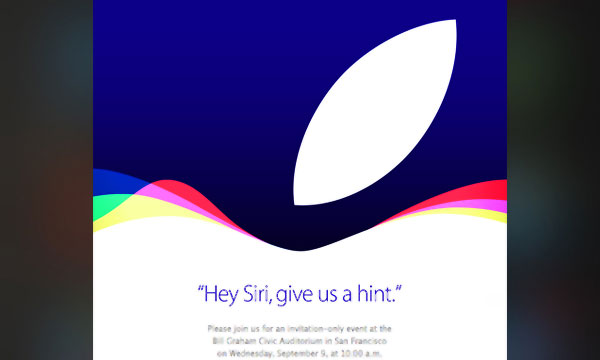 Apple's Media Event will be hosted on Wednesday, September 9th, 2015 in San Francisco, California  which will reveal the latest iPhone 6S and the iPhone 6S Plus to the world. It is also highly probable that the iOs 9 GM will also be launched on the same day. It is also expected that the Apple TV 4 will also be announced at the event.
Read More: Apple iPhone 6S – Future Market Potential in Pakistan
The venue for the event is at the Bill Graham Civic Auditorium in San Francisco, California at 10 am.
The World Wide Web has been a rumor-churning mill since the release of the last iPhones. From specifications to its price, to the bendgate controversy, everything relating to the latest iPhone 6S has been widely speculated about on the Internet.
So much so, that Apple has programmed its assistant Siri to give some hilarious and witty replies to the question, "Siri, give us a hint?" this is the reply it comes up with: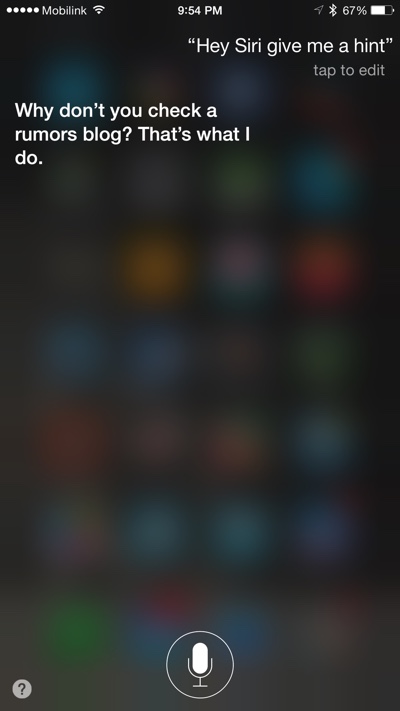 The most highly talked about topic regarding the latest iPhone is the inclusion of Force Touch Technology to the device which will lead to some changes in the display as well as the way iOs will be operated.
The orders for the new iPhones are all set to go live on September 11.