Competition is a huge part of success. Without there being a rival, one may not be motivated to achieve their absolute best. Pepsi came out after Coca Cola, which motivated them to be where they are at today. When Ferrari kept winning the Le Man's circuit, Ford made its first racing vehicle to show them otherwise.
Similarly, Apple has always been in some form of rivalry in one place or another. It's iPhone goes toe to toe with the latest Samsung releases. Its AirPods are in direct conflict with Galaxy Buds. Similarly, the Apple Watch Series 6 is in serious competition with the Fitbit Sense.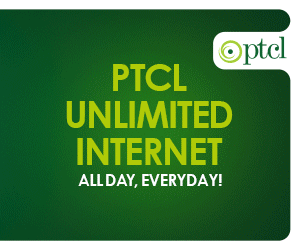 The Series 6:
The Apple Watch Series 6 is one of the top peaks of Smartwatches in 2020. The features it offers are so state-of-the-art that there are few that can rival it. It has an FDA-cleared ECG placed in it. This means that you track your heart movements will always be accurate. They have not kept a lot of room for compromise and have gone all-in. It even has better LTE outreach if you need to use your watch without the phone being nearby. It also has the ability to track your blood oxygen levels and keep an eye on your sleep schedule.
Additionally, the Apple Watch Series 6 also has a fall detection feature. This means if you've taken a hard fall and are unconscious, the watch will alert medical authorities. Our pulse goes down a notch when we lose consciousness so the watch is able to detect that immediately. It has comfortable wear and features a button on the side for access.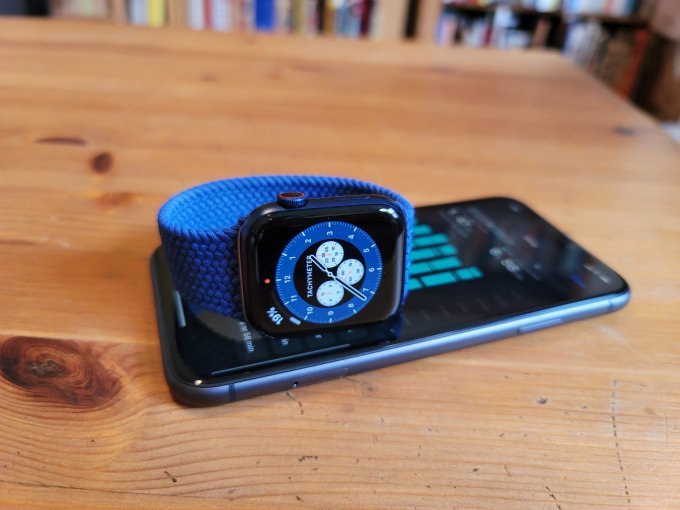 A Fitbit Sense
This is one of those products that are able to give the Apple Watch tough competition. It also features an In-Built ECG as well as a comfortable strap. One does not want there to be indentations on the skin after they take it off. It has a more elaborate sleep mode where it tracks hours as well as REM times during sleep. It is critical to know that REM is occurring regularly because that is the deepest part of the sleep cycle.
Not just this, the Fitbit Sense also has a robust GPS tracking system. Instead of a button being present on the side, the Fitbit Sense has an indentation on the side which vibrates when pressed. The Fitbit Sense is also more elaborate in providing workout data than the Apple Watch Series 6.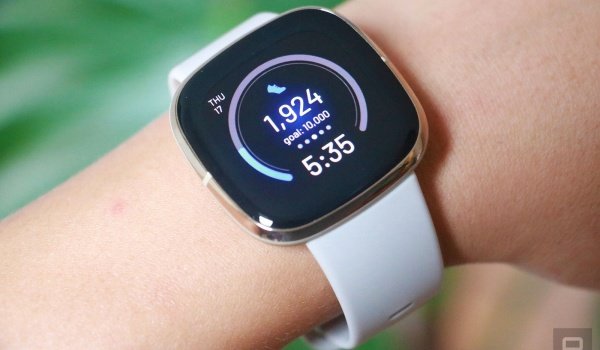 The Final Brawl
There are points that give one product an advantage over the other but they are quite widespread. When it comes to GPS calibration outdoors, it takes the Fitbit Sense nearly 8-10 seconds to do so. The Apple Watch takes 1-2 seconds in comparison. That is significantly shorter than the Fitbit sense.
However, when it comes to the efficiency of hardware, the Fitbit has an advantage. The Apple Watch has a physical button as opposed to the Fitbit's indentation. A mechanical part means a higher probability of fault. Its the same reason HDDs are more prone to hardware errors than SSDs.
The Verdict
Summing up, even though the Fitbit Sense has a more robust design, the Apple Watch Series 6 has more smart features in it. It features them over quite a wide range, with immense ease of access for the user.
And finally, when talking about battery life, the Fitbit sense clearly triumphs over the Apple because the battery has never been the company's strong suit.
If you're a fan of detail and long-lasting, you'd rather go for a Fitbit otherwise the Apple Watch is the way to go!
Stay Tuned for more from Brandsynario!