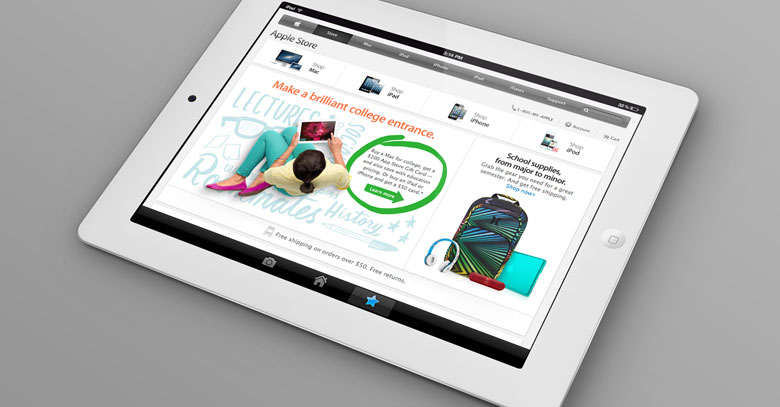 1 view
Apple has updated its App Store Review Guidelines following the addition of new rules which meet the requirements directed by Children's Online Privacy Protection Act (COPPA).
Apple revised the guidelines and now they provide stronger privacy protection for app users and limit the ways in which app developers can deal with user information.
The modified COPPA rules are broadly defined into four new categories of Geolocation information, 'photos or videos containing a child's image' or 'audio files with a child's voice from a child', 'screen or user name' and 'the identifiers'.
Apple added a new section to its review guidelines called Kids Apps, which cater to apps intended for children under the age of 13. Such apps are required to have a privacy policy that must be made particularly for kids falling in the age bracket of 5 and under, 6-8, or 9-11, and must acquire parental consent for any e-commerce, such as in-app buying.
The Kids Apps rules also affirm that apps intended for kids should not serve ads through behavioral targeting.
The privacy related App store rules have also been revised to reflect changes to COPPA. Asking users for a date of birth may now be done solely for the purpose of compliance, and any personal information-sharing which includes location data, photos, videos, drawings, persistent identifiers and chat capability must be in accordance with children's privacy requirements.
Apple has also added a rule which bans apps that may lead to physical harm. Apple banned the phone tossing app, CarrotPop, previous month on the premise that it "encourages behavior that could result in damage to the user's device," according to The Independent.
Rules for apps related with real-money gaming such as gambling, required that such apps should be made free and work only in areas where real-money gaming is allowed and should not allow in-app buying.